End protests or find your kids in mortuary: College chairman warns parents
Krishnadas, chairman of the Nehru Group, rubbished the allegations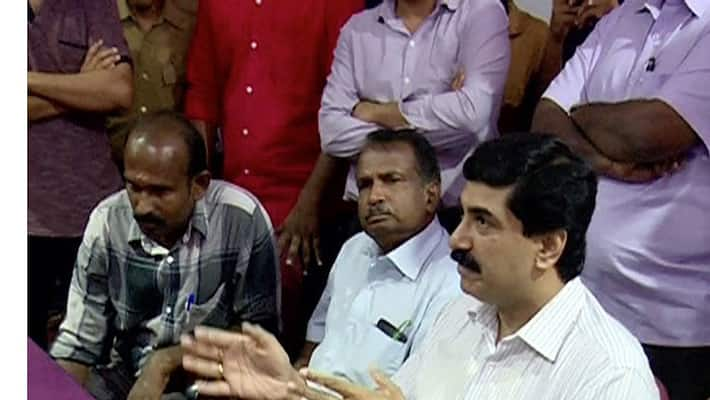 Chairman of Nehru group of institutions allegedly threatened to kill students who are protesting against the management following the death of Jishnu Pranoy, a B.Tech student of the engineering college under the group in Thrissur last month.  
A few students of the college came up with the complaint that Nehru Group Chairman P Krishnadas invited their parents for a meeting in the college the other day and warned them against their children protesting against the management. "Now you can come and meet your children in the campus. If they did not back off from the agitation, you will have to meet them in mortuary or hospital," the chairman allegedly said. 
The students are planning to file a complaint with the Chief Minister and DGP against the chairman. 
 Krishnadas,  chairman of the Nehru Group, rubbished the allegations and said he was not in the college these days and that the affairs of the college are now decided by a committee of the parents of the students. 
The Nehru College of Engineering has been witnessing strong student protests after the death of Jishnu Pranoy, who was allegedly tortured by the college authorities. Though the police and the management claimed it a suicide, his parents and students were not ready to accept the version. Undaunted by the student protests, the management continued to crackdown on students and suspended four students for leading protests against the management. 
Meanwhile, various students' organisations have launched indefinite stir in front of the Nehru College of Engineering at Pambady in Thrissur. The BJP also expressed solidarity with the students and said it would take up the struggle if needed. 
Last Updated Mar 31, 2018, 6:35 PM IST