64 -year-old Chennai woman dies in Dubai Mall
This was the couple's first trip to Dubai
The Chennai couple were there to attend the Rotary Foundation's 100th founding anniversary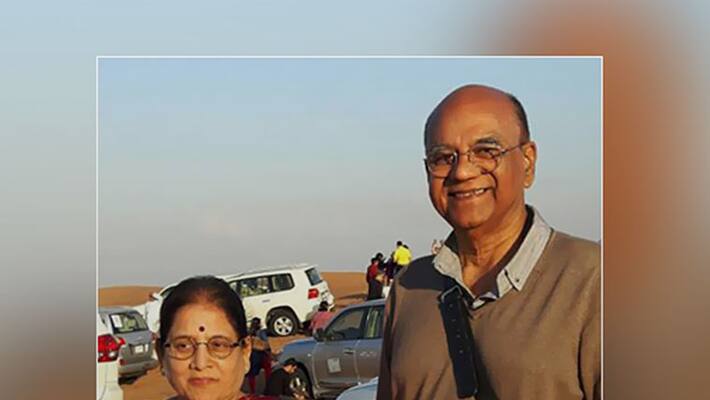 In tragic turn of events, this Dubai holiday for a Chennai-based couple ended in death.
According to a report in Gulf News, C Sathyanarayana Reddy, 68, and his wife Vasantha, 64, from Chennai were in Dubai to attend the Rotary Foundation's 100th founding anniversary celebrations and conferences that took place from December 16 to 18 in Dubai.
After doing all the touristy things like taking the Desert Safari and other attractions Dubai has to offer, the couple were shopping at Dubai Mall, when suddenly Vasantha began feeling uneasy and experienced pain in her stomach.
Within a span of minutes, her health began to deteriorate and Reddy felt that she would almost collapse. A kind shopper assisted the elderly couple by giving Vasantha some water and soon the ambulance was called.
While on the way to Rashid Hospital, Vasantha's blood pressure dropped drastically and before they could give her additional medical attention, she had died. The doctors have stated the cause of death as cardiac arrest.
Latest  reports say that Vasantha's body has been brought back to India. The couple has a son and a daughter. 
Last Updated Mar 31, 2018, 6:32 PM IST