Eight Kerala villages go cashless to combat cash crunch
Centre announced awards for public service centres that promoted cashless transactions among the public
Six in Malappuram and one each in Idukki and Kasargod were declared 'Digital Villages'
Public service centres aim to equip at least one person in a house to conduct cashless transaction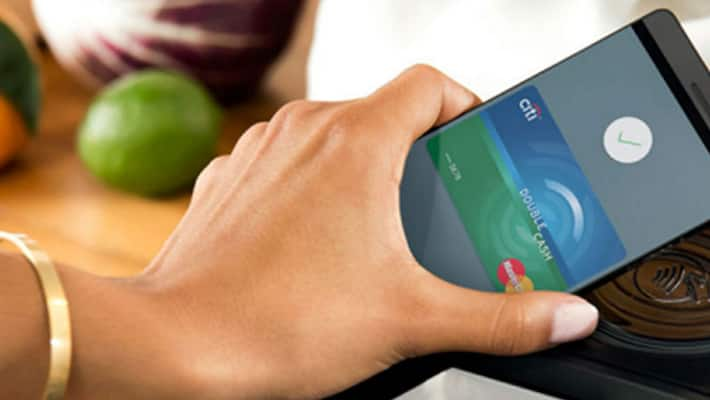 As the Indian economy continues to face the heat of cash crunch that followed demonetisation, eight villages in Kerala have turned the tables and gone completely cashless. The places acquired the status of 'Digital Villages' after they successfully implemented cashless transactions bringing back life to normal in the area. 
 
The authorities took steps to adopt to a cashless environment after Centre announced awards to public service centres that promote cashless transactions among the public. 
 
Of the eight villages that were declared 'digital,' six are in Malappuram and one each in Kasargod and Idukki districts. Vannapuram in Idukki, Ichilangod in Kasargod and Edavanna, Thrikkalangode, Malappuram, Cheekode, Pulickal and Thenhippalam in Malappuram district are the villages that were hailed as 'Digital.'
 
The state has accepted Modi's call, and training for cashless transactions are progressing across the villages in Kerala. With the announcement from the Centre, public centres have intensified training with the aim to make Kerala villages cashless by December 31. 
 
Training is given to conduct transactions using a debit card, digital wallet or e-wallet, feature phone and smart phones and Aadhaar card. The objective to equip at least one person in a house to conduct cashless transactions.
Last Updated Mar 31, 2018, 6:46 PM IST