Drug gang operating in the vicinity of Technopark busted
Technopark is India's first IT hub and the modern face of Kerala.
The park is home to around 350 companies in both IT and ITES sector that employs close to 50,000 professionals.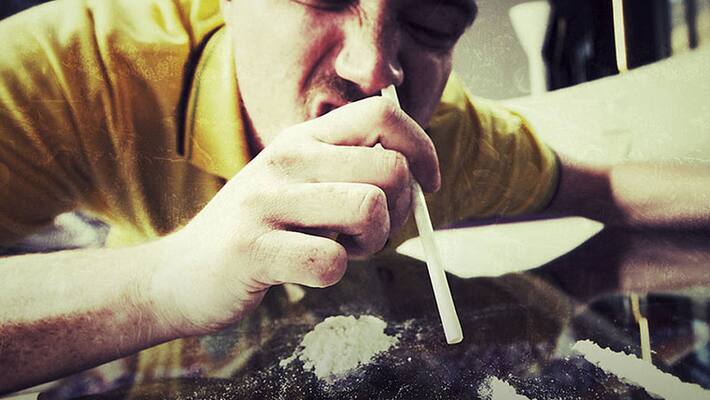 One of India's largest Information Technology park has come under cloud after a seven-member drug gang operating in the vicinity of Technopark in Thiruvananthapuram was busted on Wednesday.

The raid was conducted after Excise Commissioner Rishiraj Singh received a tip off informing about the racket, which is suspected to have inter-state links. Reports say officers from Intelligence Bureau and shadow police took part in the raid.
But what has shocked officers is the fact that the gang has been functioning here for past six months right beneath the nose of excise sleuths. The gang had rented a house just a few distance away from the office of range excise office in Kazhakootam. 

Following the incident, the Excise Department has intensified its vigil around Technopark. Police say the narcotics were brought from Wayanad and Bihar via train. The drugs were then off loaded at Kazhakootam railway station. It was then packed and sealed at a house nearby and then sold for ₹ 300 to ₹ 500 per packet.

Although officials have detained a Bihar-native in connection with the incident, investigators say the kingpin is still at large.

Apart from Technopark employees, the gang also targeted school students. Police suspect the gang could be a part of a wider network operating in the city.
 
Last Updated Mar 31, 2018, 6:39 PM IST