Karnataka government appoints new state chief secretary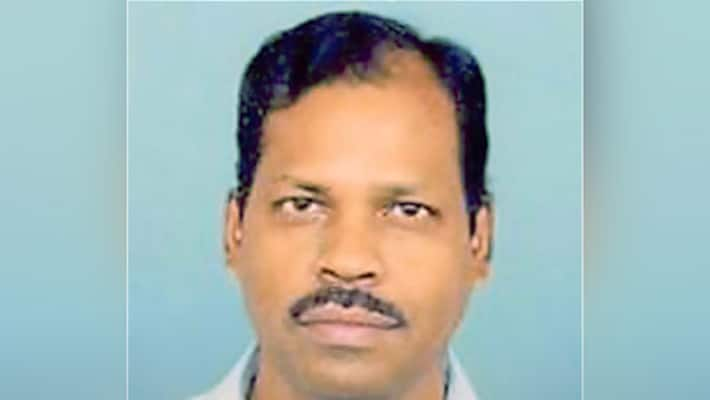 The Karnataka government has appointed Dr Subhash Chandra Khuntia as the new chief secretary of the state. His term will extend until November 2017.
The state government issued a notification (Notification No. DPAR 274 SAS 2016) in this regard on Wednesday.
Khuntia is an IAS officer of the 1981 batch and will retire in November 2017. Previously, Khuntia was serving as a secretary in the Ministry of Human Resources on deputation. Khuntia, who holds a PhD  in Economics, hails from Jagatsinghpur in Odisha. He has over three decades of experience and he has served in the Primary Education and Public Works departments.  
According to sources, Khuntia was Karnataka CM Siddaramaiah's choice. In his recent visit to Delhi, the CM had invited Khuntia to the Karnataka Bhavan to discuss the offer. Following his consent, the state government sent a proposal to the Department of Personnel and Administrative Reforms (DPAR) on September 12 to appoint Khuntia as the chief secretary.
Khuntia's predecessor, Arvind Jadhav is on extension and will retire on Friday.
Last Updated Mar 31, 2018, 6:59 PM IST