Brides, now include a honeymoon allowance in your dowry
Bengaluru woman alleges her husband's family demanded cash for honeymoon expenses despite getting dowry.
The victim claims to have been physically and mentally abused.
The High Court has directed police to make efforts for reconciling the two parties.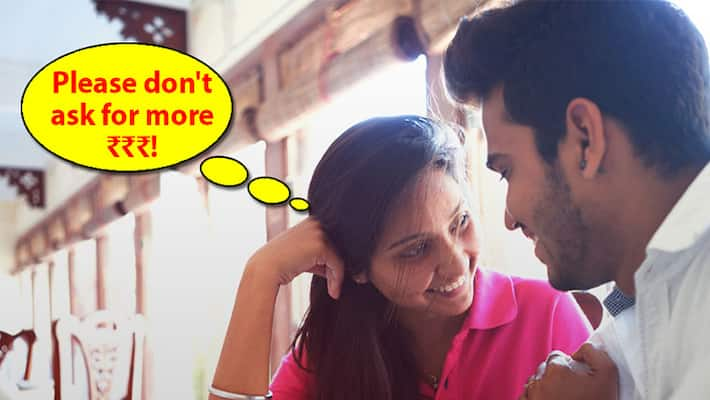 The practice of demanding dowry continues to remain among the most resilient of Indian customs despite numerous laws and publicity campaigns against it. And like all such customs, it has evolved with the times as a Bengaluru woman recently found to her dismay.
The Bangalore Mirror reports that the woman, who is 24 years old, had got married in August 2015. In a complaint to police that was registered in August this year, she claimed her husband's family demanded and got dowry in cash and in kind at the wedding itself. But as greed can only beget more greed, her husband's family also sought ₹5 lakh for a honeymoon trip and a new car.
When the demand was not met, the victim claims she was subject to physical and mental abuse and was thrown out from her husband's house. She filed a police complaint a month after the incident. Her husband's family couldn't be found at the time of filing the complaint; they appeared before police in October, claiming that they had been on a visit to the United States.
The Karnataka High Court has granted anticipatory bail to the victim's husband and his parents. The court has also directed the police officer investigating the case to attempt to reconcile the two parties.
Last Updated Mar 31, 2018, 7:07 PM IST