Double murder in Bengaluru
An old woman and her daughter-in-law were murdered yesterday in Vasanth Nagar
Police have arrested 5 accused and are investigating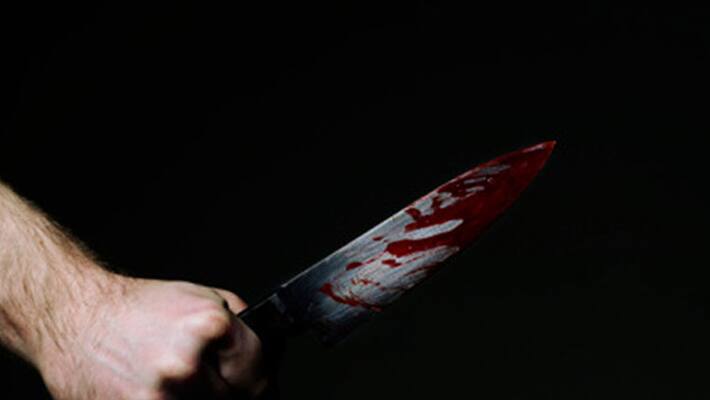 The double murder case has got a new twist. The police have said that the murder happened due to personal rivalry. Police have arrested 5 accused, who were working with Sampat Raj (husband of deceased old woman), inspecting the CCTV cameras installed around the house also.
The police have interrogated the neighbours but found no clue. After examining the corpses the police have inferred that this is a murder for personal rivalry, because the murderers have not taken the ornaments and stabbed them several times even after the death.
Sampat raj and his son Dinesh had many businesses, including lending transactions in several cities. They were dealing the lending transactions as second and third parties. They were pledging gold and lending money. Police doubt if they are involved in Havala scam and are interrogating them.
Just a few minutes before the incident took place, lata (the murdered lady and daughter in law of Sampat Raj) has called to Sampat Raj's mobile and has told him that a man by name 'Lal' has come to meet him. Now the police are probing and collecting the details on the identity and whereabouts of this person.
The High Grounds police have arrested five suspects, who are working as labourers in a building under construction just behind the shop of Sampat Raj and Dinesh in Balepet.
Last Updated Mar 31, 2018, 6:41 PM IST