Doctor arrested over derogatory picture of Karnataka CM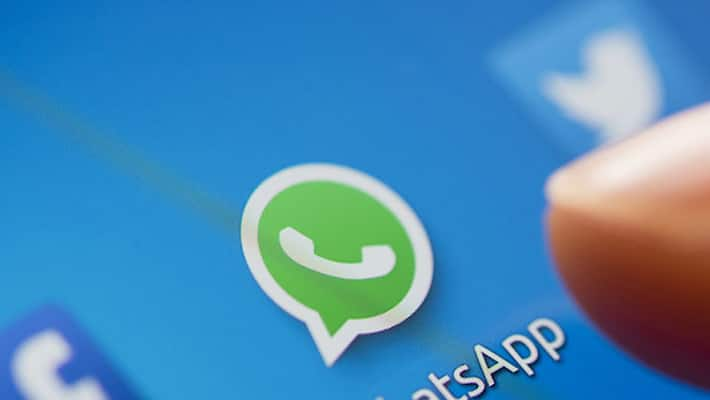 On seeing this derogatory portrayal of the CM, local leaders of Kuruba Sangha staged a protest in front of the police station, demanding action. Chief Minister Siddaramaiah hails from Kuruba community that has a strong presence in Karnataka.
Subsequently, Dr Amaresh Vali was summoned by the police.
I have not uploaded the derogatory portrait but this was sent to me from some other cell-phone. While playing, my little daughter had inadvertently fiddled with the phone and the picture got uploaded in the WhatsApp group that caused the mess; I do have respect for CM Siddaramaiah, he reportedly said,
Meanwhile, verbal altercations occurred between local leaders of the Kuruba community and Dr Amaresh Vali in the police station.
Following a complaint by the Kuruba Sangha, Sub Inspector Parashuram has taken Dr Vali into custody.
Last Updated Mar 31, 2018, 6:44 PM IST