DMK moves NHRC over violations in Jaya campaign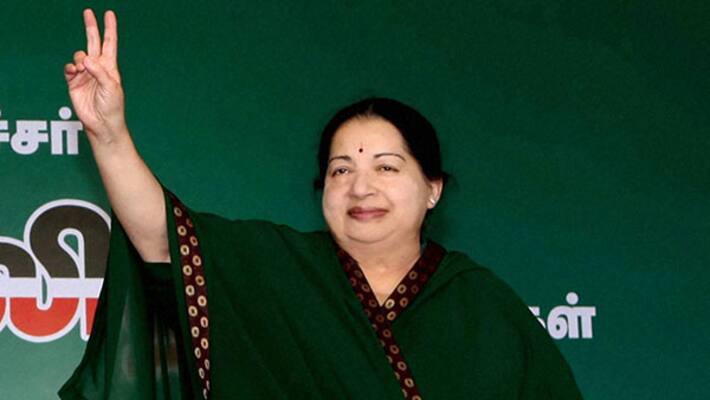 Opposition DMK on Thursday moved the National Human Rights Commission requesting it to 'take notice' of alleged 'gross violations' in the election campaign of AIADMK supremo and Chief Minister J Jayalalithaa.
In his petition to NHRC Chairman, Justice HL Dattu, DMK Organisation Secretary RS Bharathi alleged there were "gross human rights" violation in election rallies held by Jayalalithaa so far.
She had held public meetings at Vridhachalam and Salem recently, when "severe heat wave persisted", Bharathy said and alleged that five persons had died in the meetings as they were made to wait under the sun for long periods.
The conduct of the meetings at a time when there is a severe heat wave across Tamil Nadu and that too when the heat conditions are at its peak is a serious human rights violation, Bharathi said.
All of Jayalalithaa's meetings were being held under "blazing sun and under deplorable conditions", like lack of water and sanitation facilities even as they were made to wait for long hours at the rally venue, he claimed.
Seeking the commission to "take notice of the gross violation" of human rights in the meetings, the party requested NHRC "to intervene" immediately and ensure that no further violations take place.
Though DMK claimed five persons died in the two meetings, AIADMK had said that two persons each had died in the two rallies, all of them after falling sick.
Last Updated Mar 31, 2018, 6:39 PM IST