Aashiq Abu criticised for comments supporting Saudi Princess
Aashiq Abu quoted news that appeared on a regional portal.
The director shared the news on his Facebook page and was severely criticised by fundamentalists.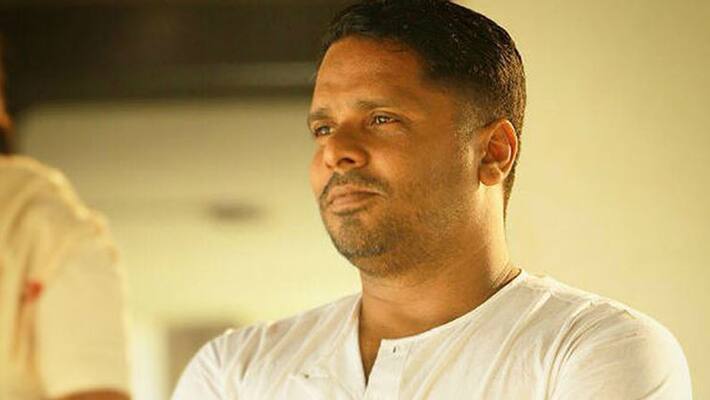 New generation director Aashiq Abu came at the receiving end from a group of netizens when he quoted news that appeared on doolnews.com saying that Saudi Princess Ameerah Al-Taweel has called Saudi women to stand for their fundamental rights and the princess herself has shunned the traditional Hijab and Burqa.

A group of conservatives slammed the Aashiq Abu and said the director was desperate to get the secularist tag and some even did not hesitate from making personal allegations and comments against the director.

The princess, wife of Saudi billionaire Prince Alwaleed Bin Talal recently on a visit to the United States had given an interview to  CNN in which she stated that she was working on to empower women in her country.
 
Last Updated Mar 31, 2018, 6:55 PM IST