Did Shubha Poonja get married for real?
Photo of Shubha Poonja hand-in-hands with Nagendra Prasad is making rounds
Both Shubha and Nagendra have clarified it is a movie still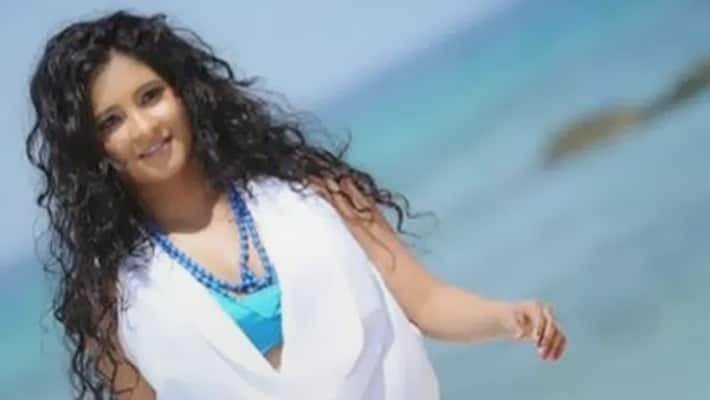 One Karthik had uploaded the photo wishing the couple happy married life. The photo went viral and obviously took Shubha and Nagendra out of guard.
Both took to twitter to clarify that it was a sequence from an upcoming movie acted and directed by Nagendra Prasad. The movie is yet-to-be-named.
Nagendra Prasad also reacted quickly and wrote on Facebook:
This is how Shubha reacted to the rumours:
She even clarified it with the same photo which was uploaded.
Some of the media reported that Shubha Poonja had got married to Nagendra Prasad without giving any clarifications about the reality that the still was taken during the shooting of a film, where Shubha is playing the lead role and director Nagendra Prasad is seen in a major role.
Shubha Poonja has also released a video clip requesting people not to spread rumours. "I am still single,' she said.
Last Updated Mar 31, 2018, 6:31 PM IST