DGP alerts police force against charging UAPA
The directives were issued in the backdrop of criticism against the police department.
The recent arrest of writer Kamal C Chavara and activist Nadeer was met with huge protest in the state.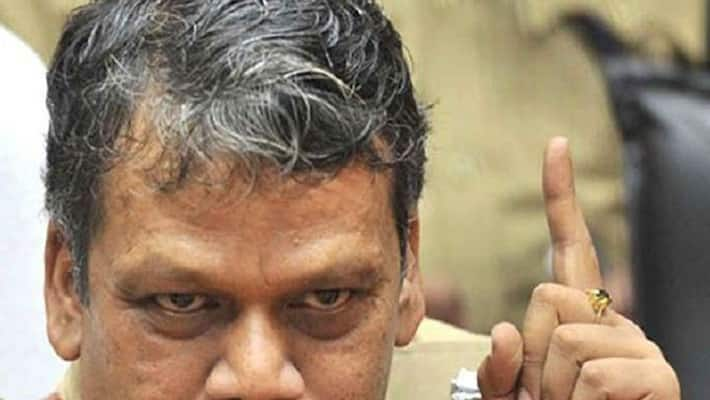 In view of recent controversies regarding the indiscriminate way in which Unlawful Activities  (Prevention) Act was charged against a writer and an activist in the state, DGP Loknath Behera has directed the police force to be careful before registering sedition charges. 

 The guidelines say UAPA must be registered only with the consent of the district police chief with strong evidence. 

The directive comes in the backdrop of sedition cases registered against writer Kamal C Chavara and activist Nadeer Gul Mohammed that had led to a huge protest in the state.

According to the new guidelines, cases of such serious nature should be probed by an officer of a specified designation; FIR should be prepared in consultation with the concerned police officer of senior rank. 

The government had come under huge criticism for the police action from the party itself. Chief Minister Pinarayi Vijayan, who handles the Home portfolio, was condemned for the police arrest of Chavara who was alleged to have shown disrespect to national anthem and activist Nadeer Gul Mohammed for his alleged Maoist links.
 
Last Updated Mar 31, 2018, 6:41 PM IST