Demonetisation rattles Sandalwood's 'black' producers
Over half of the movies slated to be released in Karnataka are expected to be affected.
The need for transparent accounting is clearly hampering several producers.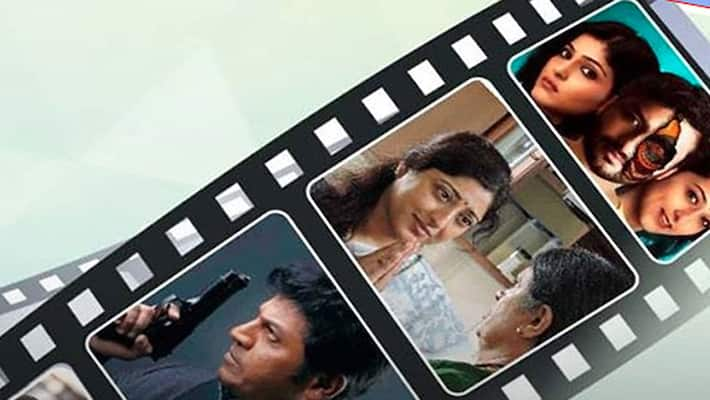 Like most cinema industries in India, Karnataka's local Kannada film industry is feeling the pinch of demonetization. Though the issue seems to be less about a lack of cash and more about the removal of black money.
Among all the hampered citizens and affected industries, Karnataka's cinema industry - known as Sandalwood, is yet another 'victim' of demonetization. The release of several movies has been delayed, and the production of several others has come to a halt.
Amid rumours, allegations have been floating that many film producers of the industry are black money hoarders, who use cinema production to convert their black money into white.
It is believed that the latest financial attack has severely restricted such plans.
Experts on the industry say that 60% of movies currently under production have been adversely affected by demonetization. And they estimate this slump to continue at least until March 2018.
However, some distributors do have a positive opinion about demonetisation. For one thing, it will lower competition since many of these 'black' producers are expected to exit the industry. Producers who remain, who presumably are passionate about films and have proper accounts, will now have more opportunity to produce movies. One hopes, as a by-product, the quality of Sandalwood movies increases as well.
Around 160 Kannada films are currently either in production or planned. Post-demonetisation, experts, speculate, this number may decrease to 50 or 60 in 2017.
Last Updated Mar 31, 2018, 6:31 PM IST