Demonetisation: Owners force tenants to pay rent in cash
Neither the house owners nor tenants have the cash
But tenants are forced to stand in long queues as owners are not accepting money through online or cheque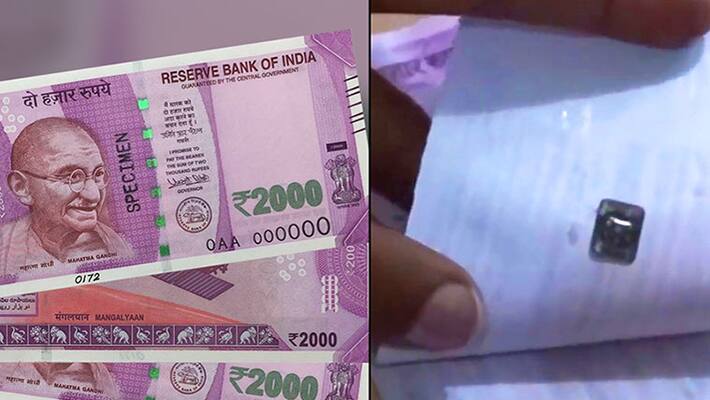 Paying rent to the house owners has proved to one of the biggest problems people face in Bengaluru. The owners are reportedly not accepting the payments through cheque as they will have to stand in the long queues for days to get then money in cash.
On the other hand, even the tenants face the same problem as most of them cannot withdraw money from the ATM as there is no cash and do not have time to stand in long queues in front of the banks.
Since banks also have limited the credit facility to ₹6000 per day, many house owners who have given out more number of houses on rent, prefer cash payment from their tenants.
Besides, many owners are also not willing to stand in long queue to collect their rents that are deposited in their bank accounts by their tenants.
But tenants give a totally different angle to this issue. They say that the house owners fear IT raids. The houses located in the hub of electronic city, Whitefield, Hosur Road etc are given out on rent for exorbitant rates.  The house owners are exploiting the tenants despite the Rent Control Act is effect in the state. PM's call for cashless transaction has created problems for the owners as well as for the tenants.
Besides Centre's war against black money and announcement of finance department that thorough check will be made on the bank accounts that have a balance of more than ₹2 lakhs is also one of the reasons why house owners demand rent in cash.
Besides, after the demonetisation, no owner one is coming forward to give their house on lease, fearing the income tax vigilance.
But there are fortunate tenants also. There are house owners who are staying in foreign countries or away from the house given on rent. Such owners are inevitably collecting the rent through online.
Last Updated Mar 31, 2018, 6:45 PM IST