Hit by demonetisation: Malayalam movies release date postponed
'Kattappanayile Rithwik Roshan' and 'Ore Mukham' were set to hit the screens on November 11
Theatre owners complain of lack of enough notes of smaller denominations
Two Tamil films will make it to big screen on Friday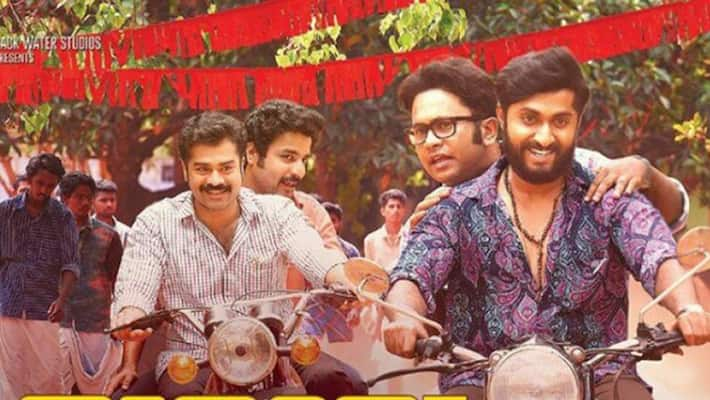 The decision of Union Government to demonetise ₹500 and ₹100 notes has affected Malayalam film industry as well. Two Malayalam films, which were set to make to the big screen on November 11 has postponed the release over fears that the viewers may not come to theatres owing to the scarcity of notes. 
 
The movies, 'Kattappanayile Rithwik Roshan' and 'Ore Mukham' were set to hit the screens on Friday. However, the makers decided to postpone release following central government's decision. 
 
Kattappanayile Hrithik Roshan is produced by actor Dileep, and the director is Nadirsha while Ore Mukham is the directorial debut of Sajith Jaganathan. 
 
Watch the official trailer of Kattappanayile Hrithik Roshan
 


Official trailer of Ore Mukham

 

Theatre owners are also in a fix as they don't have enough currency notes of small denominations to give to producers. This also forces the producers to postpone the release date of films. 
 
However, two Tamil films, Achcham Yenbadhu Madamaiyada and Meenkuzhambum Manppanayum will hit the big screen on Friday. Acham Yenbadhu Madamaiyada, directed by Gautham Vasudeva Menon stars Simbu and Manjima Mohan while Kalidas Jayaram debutes in Meenkuzhambbum Manppanayum.
Last Updated Mar 31, 2018, 6:39 PM IST