Currency ban effect: Railway advance booking surges as general ticket sales dip
Demonetization measures have hit the sale of general and online tickets
Revenue from sale of general ticket recorded a loss of ₹ 15 to 20 lakhs in last three days
People use railway ticket booking as a means to get rid of ₹ 500 and ₹ 1000 notes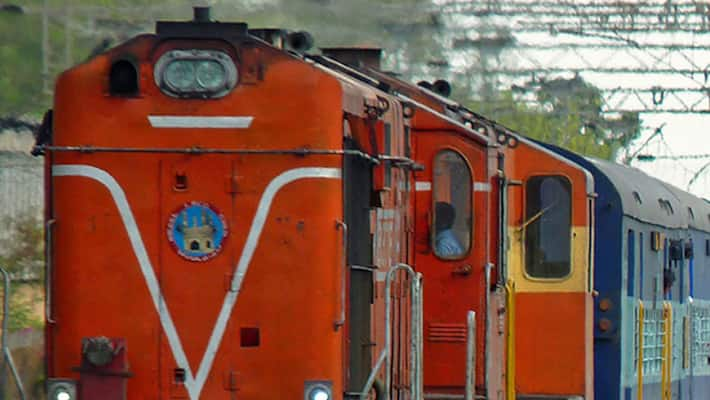 Even as the situation in banks and ATM's continues to be chaotic with cash-starved people jostling to exchange and withdraw money, the ticket revenue of the Thiruvananthapuram Railway Division recorded a sudden surge, crossing  ₹ 20 crores in just three days. This spike in revenue, as against a sharp dip of nearly ₹ 20 lakhs in unreserved ticket sales, is attributed to currency ban as people use advance booking and cancellation of rail tickets as a means to convert black money!

After the spike in the number of reservations and cancellations of AC tickets in the past few days, the Railway officials had decided to refund any amount above  ₹ 10,000 through Ticket Deposit Receipt (TDR). It is suspected that people are using railway reservation facility to convert black money to white. The mass booking is viewed as a means to turn illegal money to legal by getting legal tender from the railways through cancellation of tickets, a railway official said. 
However, the demonetization measures have hit the sale of the unreserved ticket, especially general tickets. Revenue from the sale of general ticket recorded a loss of  ₹ 15 to  ₹20 lakh in the past three days. 

From Saturday onwards, any amount above  ₹ 10, 000 is processed only through TDR refund. The Railways is also facing a shortage of currency notes of lower denomination. 

Meanwhile,  a sudden surge in railway and flight ticket bookings has been reported as people find them easy means to get rid of the ₹ 500 and 1000 notes. The demonetization also affected online ticket reservation of railways, which has come down by 10% as on 9 November when compared to  the previous day. 
Last Updated Mar 31, 2018, 6:49 PM IST