Demonetisation: Man who stole ₹20 lakh, flees without paying auto fare
Police are currently tracking the movement of Hussain.

Hussain's family will be questioned as well regarding this robbery, a senior police official confirmed.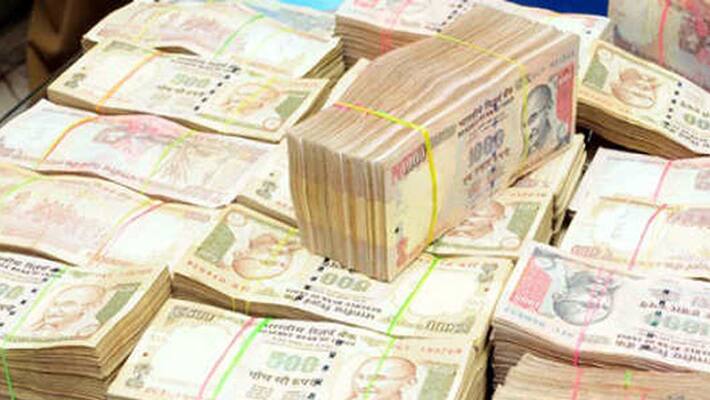 Another driver (Hussain) of a cash van in Bengaluru fled with the ₹ 20 lakh on Sunday. He had abandoned the cash van and took an auto to reach Bellandur. When he was about to get down from the auto he saw a traffic policeman checking vehicles. He did not have change to pay ₹ 50 as his far to the auto driver as he had only ₹ 2,000 notes.
He asked the auto driver to wait for 10 minutes so that he could come back with change. The driver kept the cash box in his possession without knowing what was in that box. The auto driver waited for almost half an hour and then he approached the traffic policeman and narrated the whole incident.
The auto driver tried to handover the cash box to the cop but the cop asked him to throw it somewhere. After that the auto driver left the cash box near a graveyard compound.
A passerby found the box early morning and called the police. The police have recovered the cashbox and are currently tracking the whereabouts of Hussain.
Last Updated Mar 31, 2018, 6:48 PM IST