Dead baby comes alive, then dies again!
The newborn was left unattended in the morgue for three hours.
She breathed her last on November 23.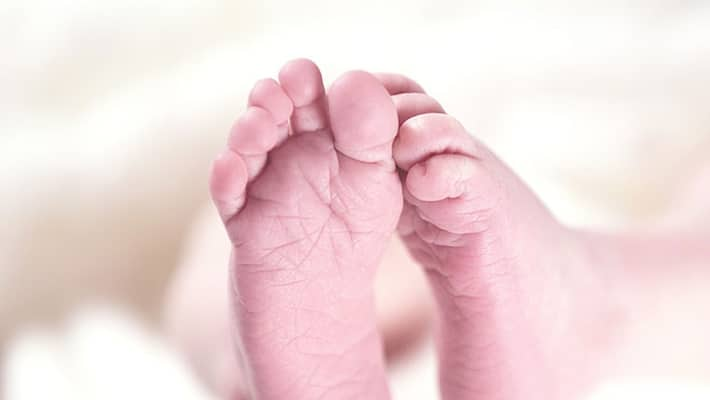 The parents of a newborn have filed a case against doctors of a local Bengaluru hospital. The baby was initially declared dead, but she came alive after three hours, however, due being left unattended she died of breathing problem later.
Saleem Pasha, a salesman at a local hardware store had admitted his 29-year-old wife Naziya Begum at JMJ Hospital on November 15 midnight. 
The patient was told that the duty doctors will come and take the case. Early in the morning, she gave birth to a girl baby through normal delivery. However, the doctors declared the baby dead. 
The family informed all the relatives about the funeral. Just when the father returned to take the baby from the hospital morgue for last rites, the hospital said the baby was breathing and they will make arrangements for treatment at NICU unit.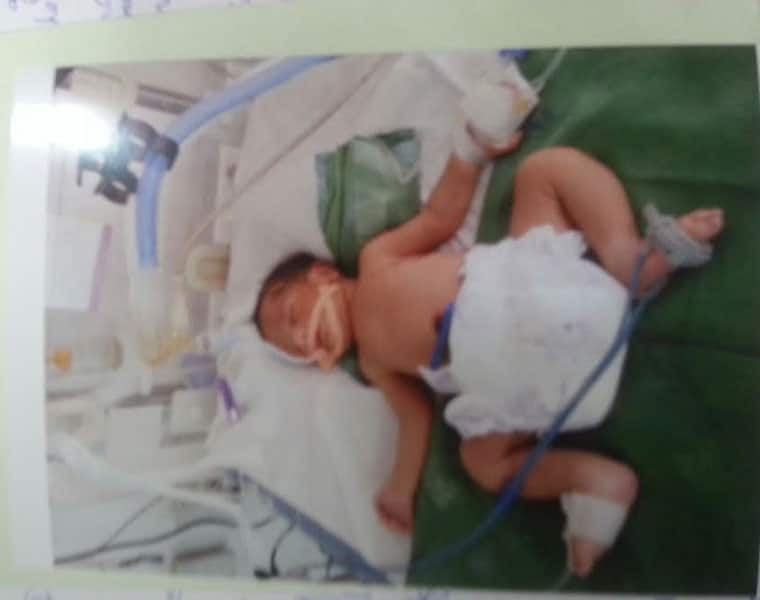 "The hospital authority should have done all checking required and only then should have made an announcement.  Declaring the newborn dead and leaving the baby unattended for two-three hours has resulted in her death," Pasha.
She battled for her life for eight days and died on November 23 midnight. Next time when a doctor declares a baby dead, insist them to cross check as a healthy baby if found motionless may be declared dead," the distraught Saleem lamented.

Following this incident, Saleem has filed a complaint at KG Halli police station against JMJ Hospital in Nagawara (Bengaluru East) and is also contemplating approaching medical council of India. 
Last Updated Mar 31, 2018, 6:46 PM IST