Dalit woman gives birth in hospital closet in Kerala
Nurses said this is not an uncommon incident, relatives alleged
Mother and child were shifted to intensive care unit
Health Minister ordered probe into the incident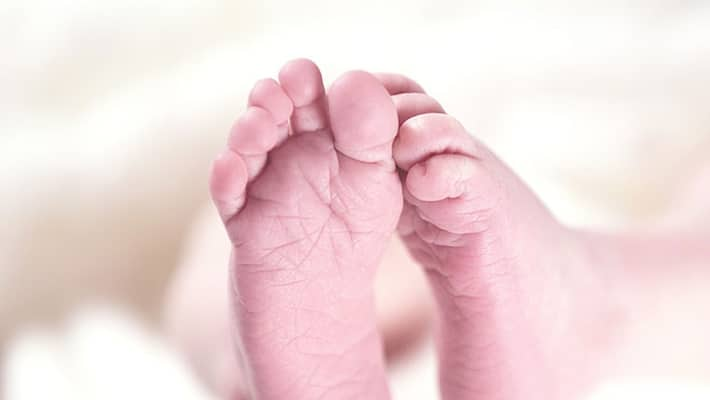 In a shocking incident, a Dalit woman gave birth in the inside the toilet of Medical College Hospital in Manjeri on Saturday allegedly after hospital staff refused to give proper care to her. 
 
The woman came to the hospital on Friday after she started getting labour pain. On examination, she was found okay, but doctors advised to keep her under observation for 48 hours. Following this, she got admitted and gave birth to the child in the evening when she went to the toilet just before scanning. 
 
"Nurses said it is only common to give birth in a closet. A woman might give birth at a bus stop, on a bus or in flight. This is not an uncommon incident," a relative said. 
 
Following this the mother and child were shifted to intensive care unit, and both are safe. 
 
The woman's relatives approached District Medical Officer. They allege that doctor was not present in the hospital at the time of the incident and came only after few hours. 
 
Health Minister K K Shailaja ordered a probe into the incident and to submit a report within 24 hours. 
Last Updated Mar 31, 2018, 6:52 PM IST