Cyclone Vardah leaves Tamil Nadu with ₹6,750 crore loss and 18 lives
18 people from six districts of Tamil Nadu lost their lives to Cyclone Vardah
Chennai is coming to normalcy after incurring a loss of ₹6,750 crore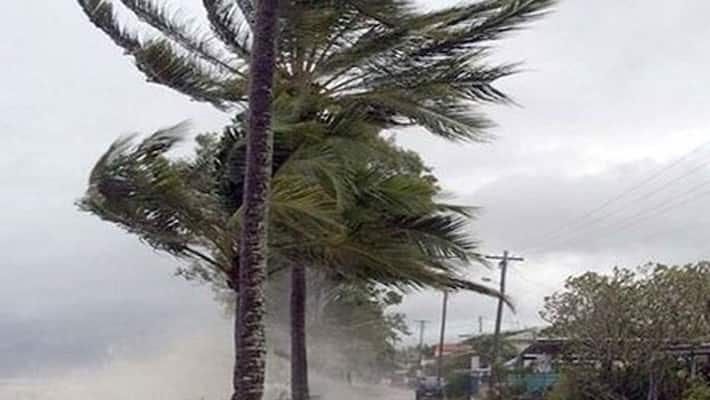 Chennai came to a standstill and the Cyclone Vardah caused havoc in Tamil Nadu. More than 300 trees were uprooted, large amount of plantain farms, paddy fields and other agriculture crops have been destroyed.
There was no power in the entire state, even a number of electricity poles have been damaged, inconveniencing people after the cyclone had passed.
Also Read: These videos of Cyclone Vardah will leave you shocked!
There was no connectivity as public transport system including buses and trains were not functioning. This caused a heavy damage to the economy.
It was reported that 18 people from six districts of Tamil Nadu has lost their lives in the Cyclone.
Photos: Cyclone Vardah rips apart Chennai
Last Updated Mar 31, 2018, 7:01 PM IST