Cyclone Nada may bring isolated rains to Kerala
Climate condition in Kerala has changed drastically over past two years
Kannur and Kasargod are the climate change hotspots
State is expected to receive isolated rain under the influence of Cyclone Nada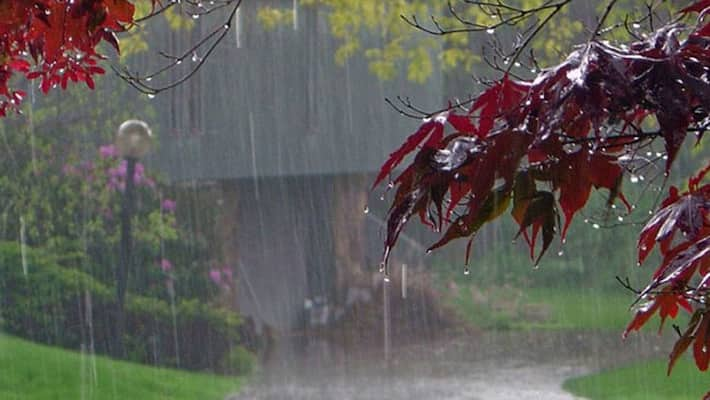 Kerala, which has been declared drought-hit by the government is not likely to get any more rains from north-east monsoon this year. However, some of the districts are expected to receive isolated rain under the influence of Cyclone Nada in the south-east Bay of Bengal. 
 
The storm lay centres about 590 km south-east of Chennai and is moving in the west-northwest direction. As the cyclone moved closer to Chennai, few districts in Kerala received showers. Thrissur, Ernakulam, Palakkad and Kannur received mild showers in the past days, the Indian Meteorological Department Centre at Thiruvananthapuram said. 
 
Climatic condition in Kerala has changed drastically over past two years, and Palakkad, Wayanad, Idukki and Alappuzha districts are the climate change hotspots in the state with a high degree of vulnerability to natural hazards and impact on biodiversity. 
 
There is a sharp fall in the ground water level, and this is affecting farming activities in the state. The state will face potable water shortage during the months of March and April. The government is considering options to overcome the crisis. 
 
Kerala has faced 34% deficiency in monsoon from June to September, and retrieving monsoon did not even pay a visit to the state. With this deficiency of rain touched a 15 year low of 63% with Kannur and Kasargod being the most affected districts. 
Last Updated Mar 31, 2018, 6:36 PM IST