Criminal case against protesting lecturers; evaluation to start tomorrow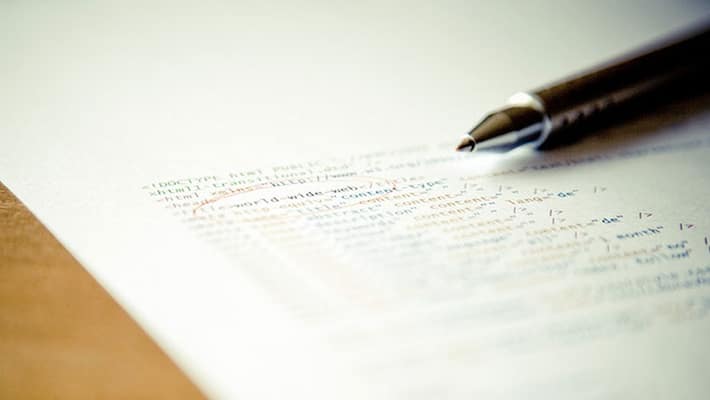 The government will file a criminal case against the lecturers opposing the government order regarding evaluation of second PU answer papers, said Education Minister Kimmane Ratnakar.
Despite the inconvenience created by the protesting lecturers, government has successfully made alternate arrangements. Evaluation of PU answer papers will begin on April 20. The staff has started coding and decoding process which will go on till Tuesday, sources from the Education department said.
Speaking about the issue, Education Minister Kimmane Ratnakar has expressed his anger against insensitivity of protesting lecturers to his request.
"I have repeatedly requested them to attend the valuation. But the lecturers are not responding to my request and talks. It is not fair on the part of lecturers to threaten the government," Minister Ratnakar said.
Giving details of the evaluation process, sources said, out of 49 evaluation centres, coding process has begun in 39 centres. Evaluation process is expected to start today in rest of the centres. PU results will be out before announcement of CET results, he added.
Earlier, the Karnataka government had issued a notice to the lecturers boycotting the second PU answer papers evaluation.
Meanwhile, the DSRT and NCRT staff have been appointed for coding and decoding of the answer papers. Reports also said that 7,000 lecturers have been roped in for evaluation. In addition, 4,000 lecturers who retired after 2008 have also been asked to join the team of evaluators.
The government-appointed lecturers, joined by private college lecturers are boycotting the evaluation, demanding implementation of Kumarnaik Committee report on increment in salary. The lecturers want double increment in the basic salary, while the government is ready to give only single increment.
Last Updated Mar 31, 2018, 6:33 PM IST