Political violence: CPM worker succumbs to injuries at Thrissur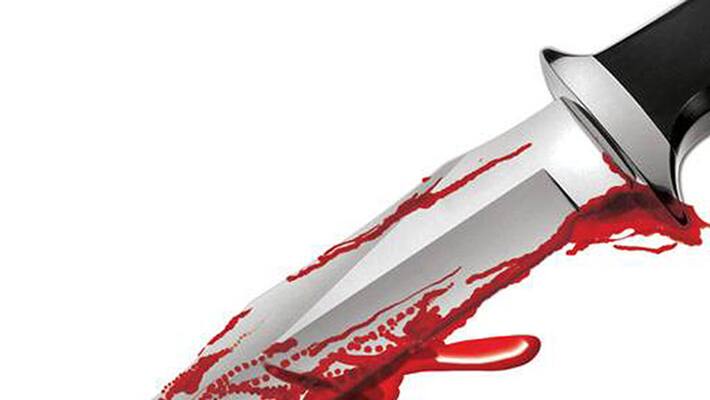 An activist of Communist Party of India-Marxist (CPM) who was under treatment after he got grievously injured in an attack allegedly perpetrated by Bharatiya Janata Party (BJP) workers, died at a hospital in Thrissur on Friday morning. 
Sasikumar, a CPM worker from Pokkulangara in Engandiyoor, was hacked by unidentified men on Sunday night when he was riding a motorcycle. One of his legs was almost ripped off in the brutal attack. 
Police had detained six BJP workers in connection with the incident. 
This is the second political murder reported from Thrissur district after the Assembly elections. Tension prevails in some parts of the districts where the CPM-BJP workers targetted each other after the election results were declared.  
A BJP worker from Kaipamangalam had succumbed to injuries last week in a post-poll violence. The BJP had taken up the issue at the national level and top BJP leaders had warned the CPM of serious repercussions if the party did not contain violence. A BJP protest march to AKG Centre, the CPM headquarters at New Delhi had turned violent.
 
Last Updated Mar 31, 2018, 6:57 PM IST