CPM releases list of Kerala cabinet ministers; eight new faces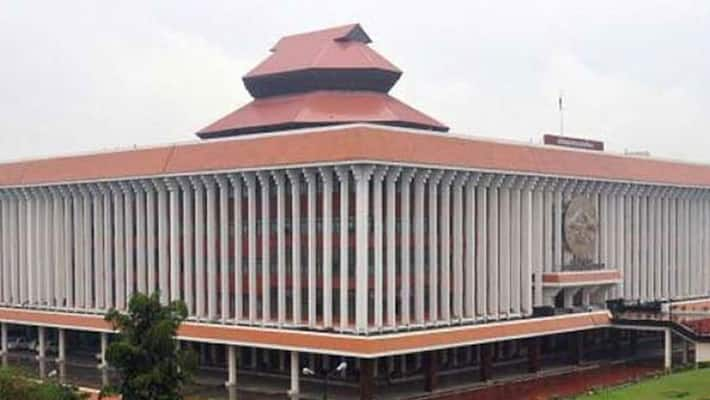 The Communist Party of India (Marxist) CPM, the largest party in the Left Democratic Front, has released its list of ministers who are likely to find a place in the Pinarayi Vijayan led ministry.
The names that are likely to be finalised today are that of  E P Jayarajan, K.K. Shailaja, A.K. Balan, T.P. Ramakrishnan, Thomas Isaac, J Mercikutty Amma, G Sudhakaran, KT Jaleel,  A C Moideen, Kadakampally Surendran, C Raveendranath. Ponnani MLA P. Sreeramakrishnan will be the Speaker.
The final list and the portfolios of the ministers will be decided in the CPM state committee today.
Except for MM Mani all other CPM state secretary members who have won the elections have found a place in the 19-member cabinet.
CPI, the second largest constituent of the Left Democratic Front (LDF), has staked their claim in the cabinet demanding at least four seats in the cabinet that is to be formed on May 25.
Last Updated Mar 31, 2018, 6:32 PM IST