CPM leader lands in a soup after pledging to repay 'debt' with interest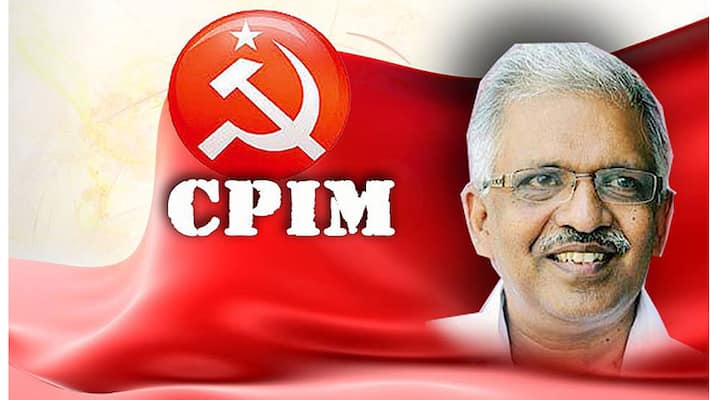 Communist Party of India –Marxist (CPM) state committee member P Jayarajan has landed in trouble by publicly declaring that the party will repay all 'loans with interest,' with regard to attacks on party workers.  The CPM leader, who is an accused in two murder cases, justified the involvement of party workers in murder cases by stating that they were retaliating in kind and hence, cannot be called murderers!
"The party is not instigating violence. But, there will be retaliation. There is no logic in portraying party members as murderers on that basis," said Jayarajan at an election campaign at Kattakkada in Thiruvananthapuram on Monday. When the party finds repeatedly at the receiving end, it will repay the debt, he said.
When the party finds repeatedly at the receiving end, it will repay the debt
The Congress and the BJP were quick to go public against the 'debt repayment' remark. Home Minister Ramesh Chennithala said the remark proved that the CBI probe against Jayarajan was in the right direction. The comments also amounted to admission of the involvement of party leadership in the murders, he said. The minister also said a decision on registering a case against the CPM leader over the statement will be taken after consulting legal experts.
  Congress Kannur district committee president K Surendran said the speech betrayed Jayarajan's culpability in murders.  
  Jayarajan, who is also the district secretary of the CPM in Kannur, is accused of the murder of RSS leader Kathiroor Manoj and Muslim League activist Ariyil Shukkoor. Now out on bail in Kathiroor Manoj murder case, Jayarajan is restricted by the court from entering his home district.
  ­­ 
Last Updated Mar 31, 2018, 7:01 PM IST