CPM's Jayarajan comes up with an explanation on controversial statement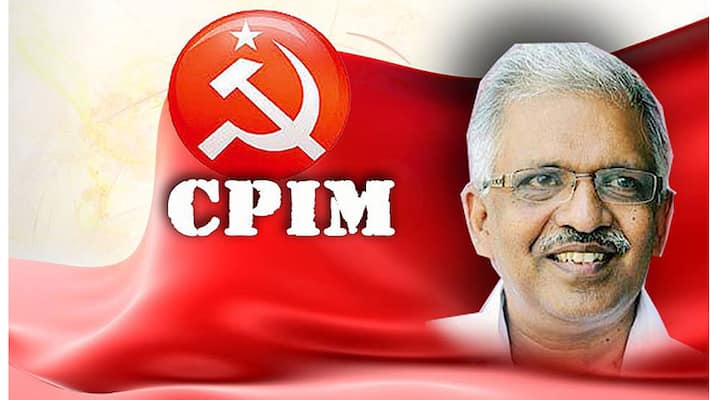 Coming under heat for his controversial statement that was widely read  a justification of political murders, Communist Party of India-Marxist (CPM) leader P Jayarajan has come up with an explanation.
 
 
"I was referring to the political murders during the United Democratic Front rule," Jayarajan said on Thursday. The government cannot slap a case against me based on the speech, he added. 

 
The CPM state committeee member, who is an accused in two murder cases, said at an election meeting in Thiruvananthapuram that the party will repay all 'loans with interest,' when political rivals repeatedly attacked party workers.  He justified the involvement of CPM men in murder cases by stating that they were retaliating in kind and hence, cannot be called murderers! 

 
Responding to the statement, Home Minister Ramesh Chennithala  said that the government will consider taking legal action against the CPM leader after examining the speech. 
Last Updated Mar 31, 2018, 7:01 PM IST