CM cracks whip, CPM leader booked in goonda case
CPM district committee member of Ernakulam booked for allegedly kidnapping a businessperson.
The case rattled CPM district leadership.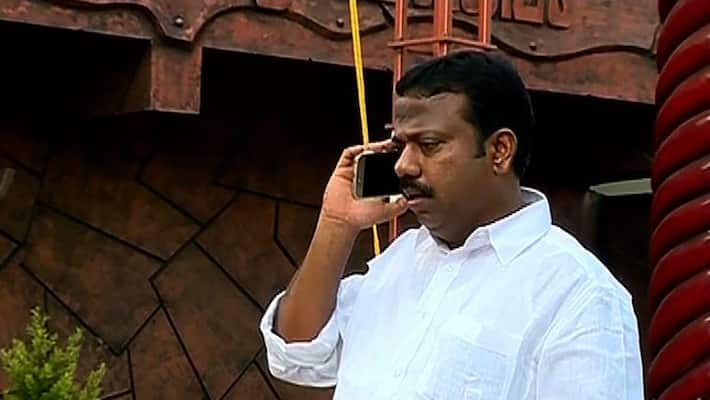 The Communist Party of India- Marxist (CPM) had a rude shock on Thursday when its Ernakulam district committee member was booked by the special anti-goonda squad which was formed the other day following a direction by the Chief Minister Pinarayi Vijayan to crack down on criminal gangs in the state. Incidentally, the case against the CPM leader was the first one after the squad started operation.  
The City Task Force (CTF) was formed on Thursday, and it decided to file its first case against V A Sakeer Hussain, district committee member of the CPM, for kidnapping and threatening a businessman. Hussain is also the  Secretary of Kalamassery area committee of the party. 
The Chief Minister directed DGP Loknath Behra to form special task force to check the criminal gangs in the state after a group of DYFI workers, the youth wing of the CPM, were arrested on charges of extorting money from a woman entrepreneur in Kochi last week. Much to the embarrassment of the Chief Minister's party, the first one to be booked by the task force turned out to be one of its leaders. 
"The district committee will discuss the case in detail before considering action against the party member," said P Rajeeve, the Ernakulam district secretary of the CPM. "The party will not tolerate anyone engaging in criminal activities," he added.
 Even though the party leadership is putting up a brave face saying that the case against the party leader was a sign of the government's resolve to crack down on criminals without fear or favour, the district party leadership is rattled by the development. The party meeting on Friday is likely to be stormy, and Hussain is all likely to be suspended from the party. 
Last Updated Mar 31, 2018, 6:36 PM IST