CPM leader booked for sending obscene messages to boy
The obscene messages sent to a school student.
UDF has demanded resignation of Rashid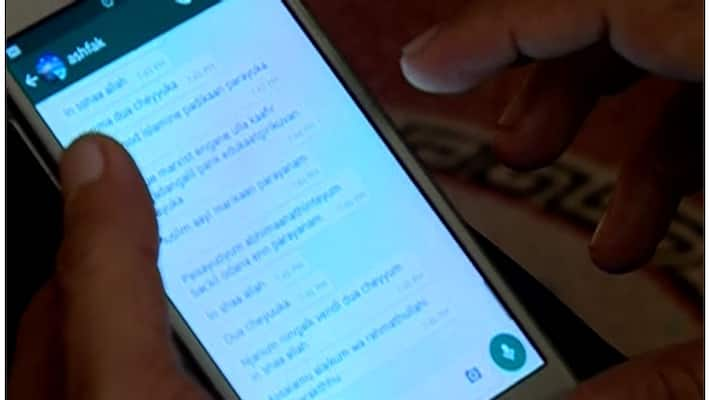 Kottayam Police has registered a case against Erattupetta Corporation Chairman and Communist Party of India (Marxist) (CPM) leader TM Rashid for texting obscene message to a boy.

Initially, the child's parents approached Childline authorities with a complaint who took statement of the child after which a complaint was also lodged with the police.
Police has filed a case under the Protection of Children from Sexual Offences Act (POCSO Act) against Rashid, and it is reported that investigators will seek the help of Cyber Department to probe the incident. 

Rashid's phone and Facebook account will be subject to detail examination. 
The United Democratic Front (UDF) has demanded the resignation of the leader. Meanwhile, CPM workers have alleged conspiracy behind the allegations. 
Last Updated Mar 31, 2018, 7:03 PM IST