Court seeks Speaker's assent to order arrest of Kerala minister
Kadakampally Surendran is accused in several criminal cases.
Surendran failed to appear before the court even after repeated summons.
The Speaker has sought a legal opinion on the issue.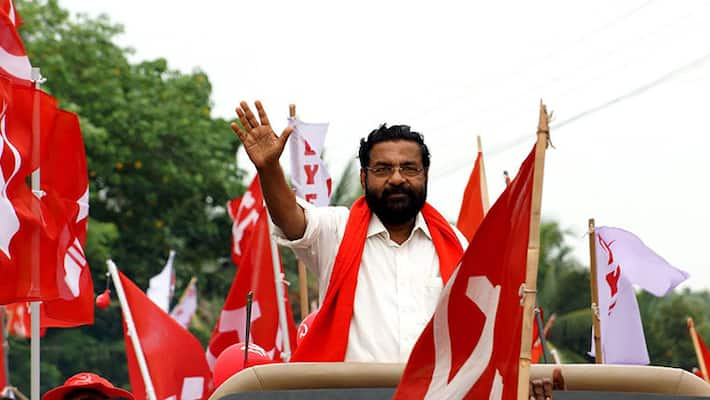 Thiruvananthapuram Additional Chief Judicial Magistrate (ACJM) court in Kerala sought permission of the Assembly Speaker to issue a warrant to arrest state Electricity Minister Kadakampally Surendran. 
 
The magistrate informed the Speaker that the minister did not appear in court despite serving summons repeatedly, which made a warrant necessary. Though the Speaker's office received the letter two weeks ago, it has sought a legal opinion. 
 
Surendran had been made accused in various criminal cases filed in connection with the campaigns against the Congress-led government during the regime of the United Democratic Front (UDF). The Speaker's opinion becomes relevant as the Assembly session began on Monday. 
 
Even if Seaker gives his consent, the police cannot arrest the minister within the premises of the Assembly. 
 
In a civil case, a member cannot be arrested 40 days before or after of the Session of the House. 
Last Updated Mar 31, 2018, 6:51 PM IST