Pay back! Kerala couple give ₹69,000 in coins for land registration
The couple produced three sacks of coin.
The coins were given to get the land registration done.
The coins amounted up to ₹69, 320.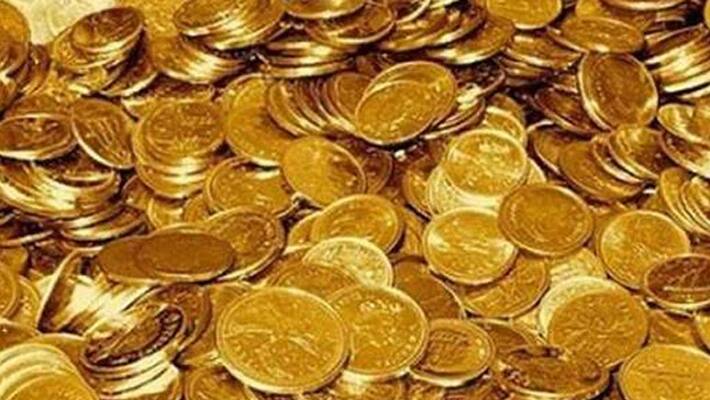 When the staff of Thiruvananthapuram Manakkad village office turned down the registration of property, thinking, the applicant might not be able to arrange for the registration fee, little they knew that soon they would be doing a Herculean task of counting three-sack full of coins.

Thiruvananthapuram native Sajindra Babu and his wife Bindhu were awaiting the registration of a property in their name when the government demonetized Rs 500 and Rs 1000.
The couple were so determined to get the official registration done that they decided to approach the Mannakkad village office anyway. Though they had bought all the necessary documents, the only thing they fell shot of was the money needed for the registration fee. 

 Like anticipated, the staff told they could not carry out the registration without the fee being remitted. That is when Babu remembered the stock of coins he had accumulated over the years. Without wasting time the couple rushed to their home and filled the coins in three sacks and squeezed them behind their car's boot. 

In half an hour the couple were back at the office and kept the sacks before the staff and asked them to count the coins. Finally, the entire staff sat down and started the counting the coins that added up to ₹69, 320. Their only respite was the fact that they were all Rs10 coins.  
Last Updated Mar 31, 2018, 6:38 PM IST