Cops stumble upon evidence of Maoist arms training in Nilambur forest
Police had recovered diaries and pen drives from the encounter spot.
Two Maoist top leaders were killed in the gunfire.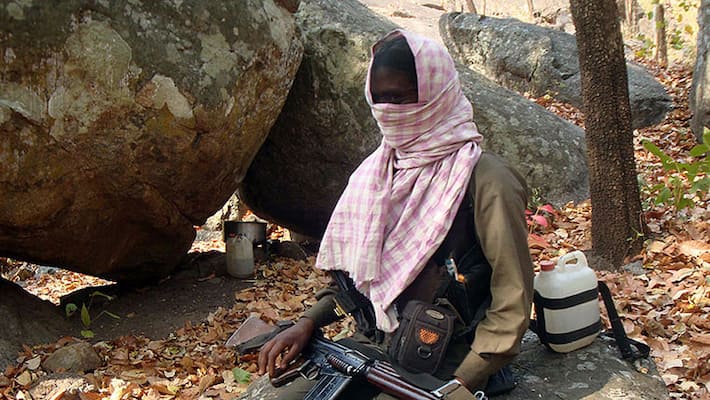 According to police, the 11-member Maoist group were spotted in the interiors of the forest during a combing operation.

Kerala police say they have gathered evidence to prove that the Maoist group conducted arms training in Nilambur forest. 
Police say diaries and pen drives recovered from the encounter site gives a detailed account of the activities of the group. 
Entries on how to face the enemy, the methods to carry out arms training using modern machinery has been given. The diaries also reveal day to day activities of the members and say the opponent whether armed or unarmed must be gunned down the moment he or she is spotted. 
Crucial evidence were found when the police examined the tents of the Maoists who were killed in the gunfight with the Thunderbolts in the Padukka forest range near Karulai in Nilambur in Malappuram last month.
Koppam Devarajan, CPI (Maoist) central committee member and Ajita, two top leaders were killed in the encounter.
Last Updated Mar 31, 2018, 6:52 PM IST