Consumers concerned over fake notes from SBI ATM
Four currency notes of ₹500 value from the State Bank ATM on Mysuru Road without the year of printing
Bank is yet to probe the matter
People concerned after card hacking incidents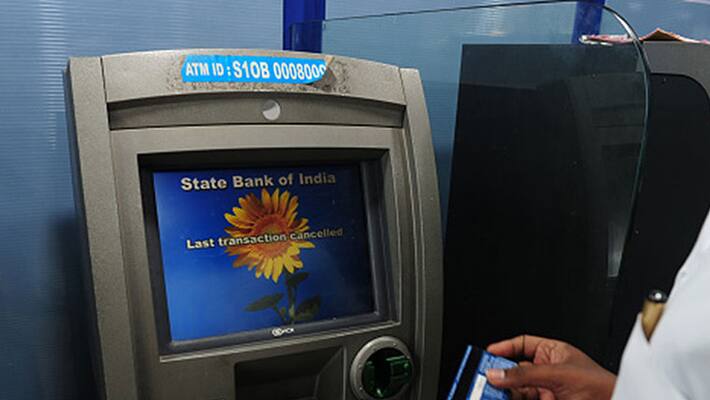 Ranjesh was in for a shock as he got four currency notes of ₹500 value from the ATM of State Bank of India near Nayandahalli on Mysuru Road without the year of printing on them.
Ranjesh accompanied by his fried Pawan Kumar grew suspicious and rushed to the Byatarayanapura Police Station. The police asked Ranjesh and Pawan to visit SBI headquarters and file a complaint there.
The duo against went to the ATM before going to the bank. But they were in for a shock as the security guard had closed the ATM and had fled the place.
Suspecting foul play, the due have asked the bank to conduct a probe and to punish if anyone is found guilty.
As such an incident has not been reported from any other bank of so far, this incident might not be the work of a racket, opine people.
Last Updated Mar 31, 2018, 6:38 PM IST