Fireworks expected in Congress review camp at Neyyar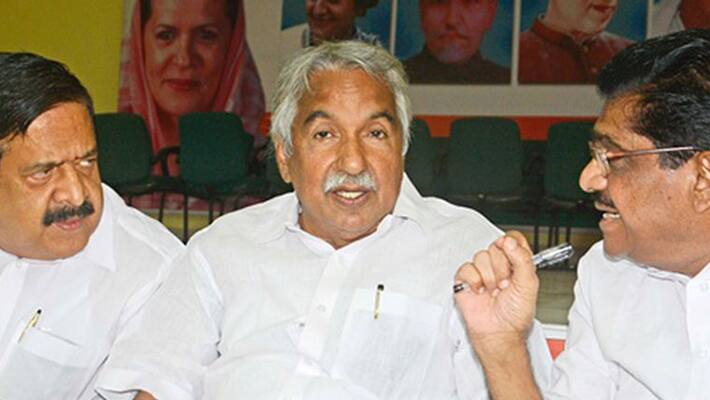 After a humiliating defeat in the Assembly Elections, the Congress in Kerala goes into a huddle to find out the reasons behind the unenviable position the party found itself after the polls. The two-days camp organised by the Kerala Pradesh Congress Committee (KPCC) at Neyyar Dam is expected to be stormy.
The camp, beginning from Saturday, takes place even as the Congress leaders continue to trade charges in public after the elections. The KPCC president VM Sudheeran, former Chief Minister Oommen Chandy and the present Leader of Opposition Ramesh Chennithala- the trio that led the campaign- will be put some difficult questions on their role in the election failure. The cold war among Sudheeran, Chandy and Chennithala that delayed the list of candidates and the changes in the list at the eleventh hour to the elections will also be discussed. 
Factionalism in the party, liquor policy and corruption in the UDF ministry are likely to be considered threadbare. The organisational lapses will also come under review. The women leaders in the party are also a disgruntled lot with leaders like Shanimol Usman and Bindu Krishna going public citing discrimination against women leaders. 
The leadership camp will also consider the ways to go forward and the means to stop the rise of the Bharatiya Janata Party (BJP) in Kerala. The saffron party put up a big fight and ate into both the Left and the Congress-led alliance by improving its vote share from hardly 7% in the 2011 to over 15% this elections. For the first time in the history of Kerala, the BJP managed to open an account in the Assembly. The BJP's rise is widely considered as a big threat to the Congress than to the left. 
Last Updated Mar 31, 2018, 6:53 PM IST