Rajya Sabha polls: Shivakumar engineers a Congress coup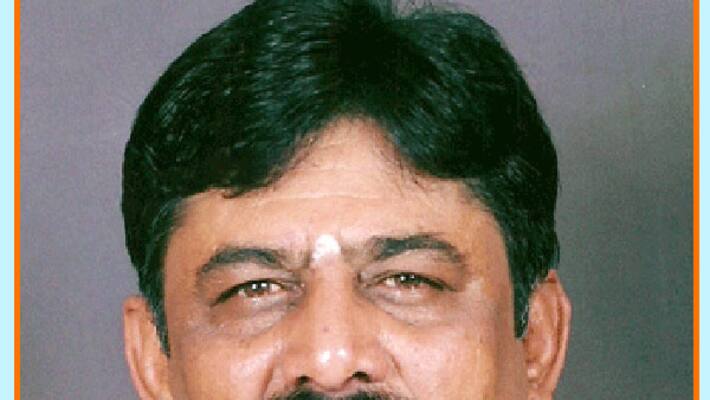 Congress stalwart DK Shivakumar has had the last laugh over his main political adversary, former chief minister and JD(S) President HD Kumaraswamy, as he has managed to win Congress three Rajya Sabha from Karnataka.
Sensing trouble brewing in JD(S), Shivakumar bagged the confidence of rebel MLAs and convinced them to vote for the Congress candidate, KC Ramamurthy.

JD(S) later suspended the eight rebel MLAs who cross-voted in favour of Congress in Rajya Sabha polls.

The other two leaders to represent  Karnataka are former union minister Jayram Ramesh  and senior Congress leader Oscar Fernandes. Ramesh secured 47 votes and Fernandes got 46 votes.

JDS MLAs BZ Zameer Ahmed Khan,N Cheluvarayaswamy, HC Balakrishna, Akhanda Srinivas Murthy, Gopalaiah, Bheema Naik, Ramesh Bandisiddegowd and Iqbal Ansari voted against JDS candidate BM Farookh, who secured 33 votes. A candidate needs 45 votes for nomination.
BJP, which fielded Nirmala Sitaraman, secured 46 votes.
It is believed that the rebel leaders were not happy with party leaders who failed to contain JDS founder Deve Gowda's influence over party matters.
"We did not care about the whip and voted against the party. For this situation, our party leaders are responsible," said N Cheluvarayaswamy, one of the rebels.
The rebel leaders later met Siddaramaiah at his office.
Interestingly, Ramamurthy won by highest margin among all candidates. He secured 52 votes with the help of independent and JDS MLAs.

DK Shivkumar, who addressed the media after the results, thanked all who ensured victory for his party.
"The win has bolstered our party's strength in the state," he said.
Last Updated Mar 31, 2018, 7:07 PM IST