Congress leader wants to worship PM Modi
Shantana Gowda Congress party from Davanagere has praised PM Modi for his decision on currency ban
Expressing his opinion does not amount to anti-party activities said the leader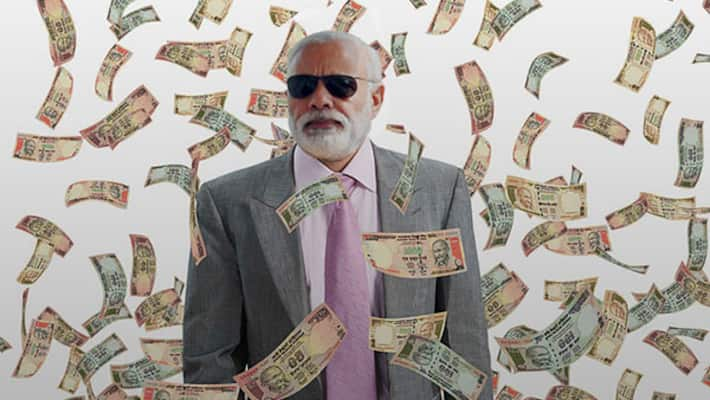 Shantana Gowda, MLA of Honnali Constituency in Davanagere district has appreciated Centre for demonetising the ₹ 500 and ₹ 1000 currency notes.
Kagodu Thimmappa, senior Congress leader and Revenue Minister, also had made a positive statement about demonetisation. In his statement he has said that Modi's stand should be welcomed. But he also said that proper precautions were not taken to prevent the hassles being faced by the common people due to the initiative.
While Congress Vice President Rahul Gandhi is staging a nation-wide protest against demonetisation, Shantana Gowda, on Tuesday, said that he will place the photo of Narendra Modi and worship him every day. 
Apart from praising Modi, Gowda has also given some suggestions to the PM. These are some of his suggestions:
Law should be made to limit the property of any person to maximum of five acres.
A citizen, whether male or female, should not own gold more than five grams. 
Equal distribution of property and law to prevent luxury life style.
Speaking to media, Gowda said that in the 70s the then Prime Minister Indira Gandhi also took similar steps.  "I had welcomed Ms Gandhi's decision too," he said.
He also said expressing opinion is not an anti-party activity.   
Last Updated Mar 31, 2018, 6:57 PM IST