Conman promises army jobs, loots ₹9 lakh from victims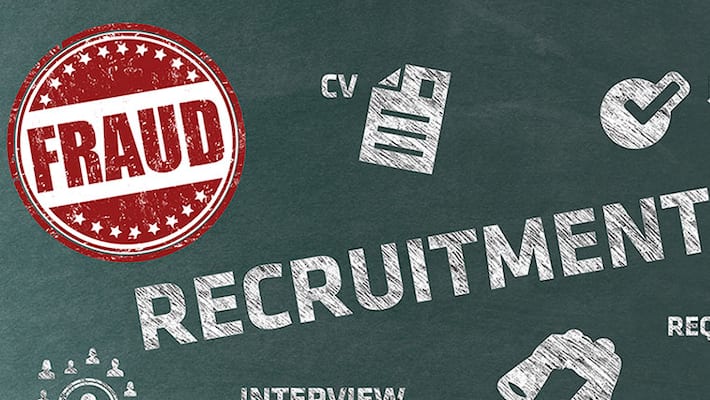 A 22-year-old man who cheated scores of people assuring them of military jobs was arrested by Halasuru police in Bengaluru. The conman amassed close to ₹9 lakh from his victims, before the army alerted the police.
Orissa-resident Debvrath approached job seekers as a gunman in the Army Service Corps (ASC) Centre and assured them of jobs in the Army.
On being tipped off by the Military Intelligence and Land Army sources, the city police arrested Debvrath from the Air Force Command Hospital in Bengaluru.
The Halasuru police have registered a case against the conman and the investigation is underway.
Last Updated Mar 31, 2018, 6:39 PM IST