Complaint against the Police
Ballari Police are served notice by the local Court to appear for trial.
Anil Lad, local MLA, has filed complaint against SP Chetan and other officers.
The Police had received a fake complaint and raided on a resort that belonged to the MLA.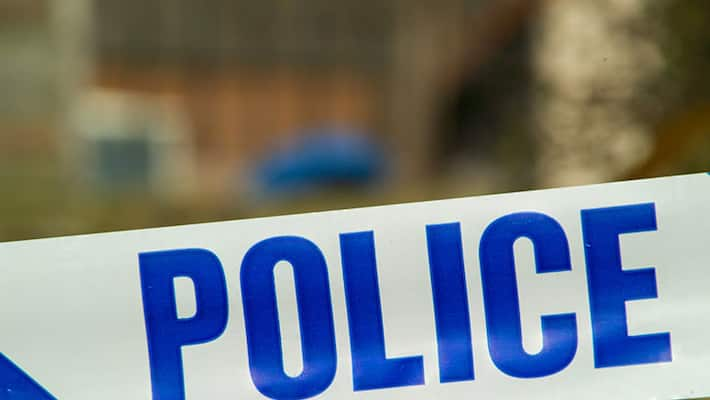 Anil Lad, MLA of Ballari City constituency has filed a case against the police as they raided on his resort without a search warrant.
Ballari police have raided Amazing Valley Resort, near Sandoor as the SP of the district had received an anonymous complaint, which alleged that the resort is running illegal gambling. The resort belongs to Anil Lad, MLA of Ballari.
SP immediately raided on the resort along with the team comprising DySP of Kudligi. But after the raid the police came to know that it was a fake complaint.
Now Anil Lad has lodged a complaint and filed a defamation case against the police in the Kudligi Court. In the complaint he has alleged that the police have vandalised in his resort and defamed its reputation.
The court has issued a notice to the police and has ordered the police to appear before the court on 4th November for trial.
The notice has been served to R Chethan, Ballari SP, Ravishankar Naik, Kudligi DySP, PSIs of Sandoor and Toranagal and many officers.
Last Updated Mar 31, 2018, 6:41 PM IST