College swag war: Burqas confronted by saffron shawls
Students of Kumareshwara Degree College in Haveri were seen arguing about dress code
They have refused to comply with College's order to wear uniforms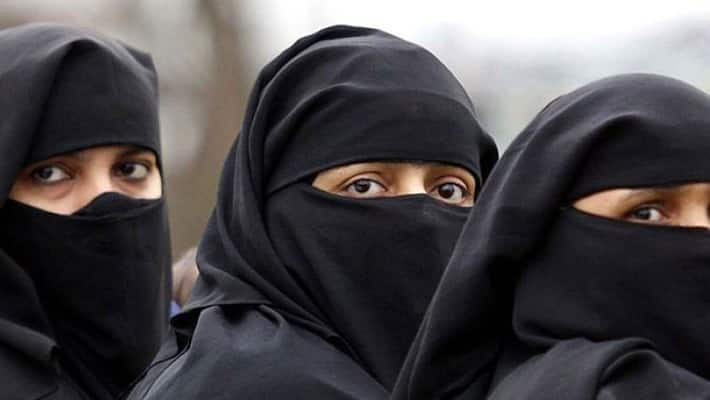 It is burqa versus saffron shawls in many of the colleges in Hanagal, Haveri. Boycotting the guide for uniforms of the college administration, students have started wearing burqas and saffron shawls inside the college.
Kumareshwara Degree College in Haveri is tense as the 'swag war' has taken a serious turn.
It all began when several Muslim women chose to wear burqas to the college. Protesting against this, Hindu students have started wearing saffron shawls.
The college administration has held talks with the leaders of both the groups. But there has been no solution so far as both are adamant about their dressing habits.

It seems tragic that the educational institutes, which should teach students to be humane, are becoming training grounds for intolerance.
Last Updated Mar 31, 2018, 6:46 PM IST