CM's drought visit: 5 ways how it was more of a nuisance than relief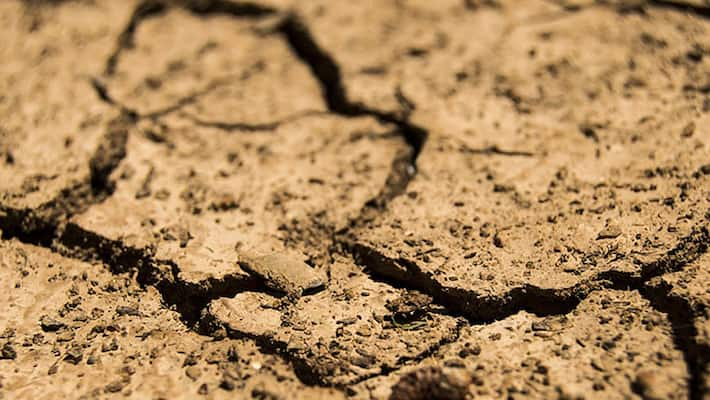 Rather than solving problems faced by people in the drought-affected areas in Karnataka, Chief Minister Siddaramaiah has managed to anger the farmers in these regions during his visit.
According to the CM's itinerary, on an average Siddaramaiah is supposed to visit two districts each day. There has been media criticism and questions raised on how he could possibly manage to visit a taluk in half a day and study the extent of the drought affecting these areas.
The CM has also received flak on some other issues pertaining to drought issues and farmers' problems during his visit:
On April 18, the villagers condemned the CM's visit as huge quantities of drinking water were poured on the roads to cool down the rising temperature to make the climate hospitable to the minister
 
CM's visits to Atharga village, Indi Taluk and Vijayapura were fairly unsuccessful. He was welcomed with slogans shouted against him.
 
On arriving at Nagathana village in Vijayapura district to inspect the drought, fake labourers were brought in a department vehicle (KA 28 C 1866) to represent the labour force in the area. As soon as the CM left, these labourers were also sent off.
 
Drought relief works like de-silting work were halted in Gundahalli village, that falls under Yadgir district, as soon as the CM left for Vijayapura.
 
During his visit at Narona village in Aland district, the CM visited the cow-pen and the fodder banks in the area. However the Goshala Panchayat took the fodder and the cows back to it respective owners as soon as the CM proceeded with his visit to the next district.
When Siddaramaiah announced his visit to the districts in Uttara Karnataka, the media and the politicians foresaw his move as a political gimmick. But these predictions turned out to be true when the Congress leader was welcomed with protests rather than garlands.
Last Updated Mar 31, 2018, 6:45 PM IST