₹500-crore Reddy wedding: 3000 security guards to keep commoners away
Mining baron Gali Janardhana Reddy's daughter's wedding is expected to be star-studded event.
Rumours claim that the former Karnataka is spending over ₹500-crore for the wedding.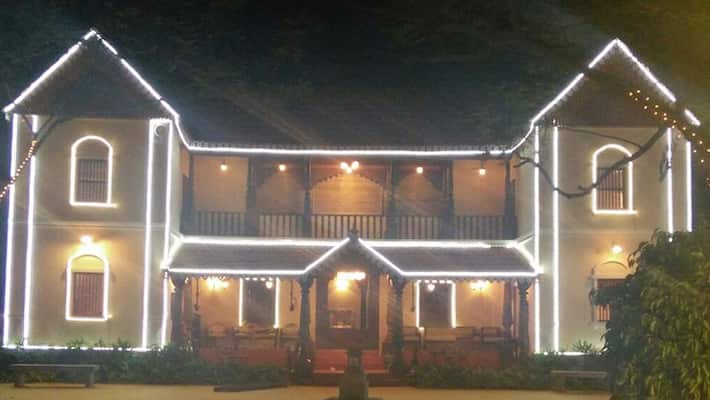 Anticipating much media and public frenzy, over the wedding of the year in Karnataka, mining baron Gali Janardhana Reddy has turned the Palace Grounds, which is the venue for his daughter's wedding, into a fortress. At least, 3000 security guards have been deployed.


The BR Wedding planners, who have hired about the bounces and security personnel to watching public and prevent them from taking pictures.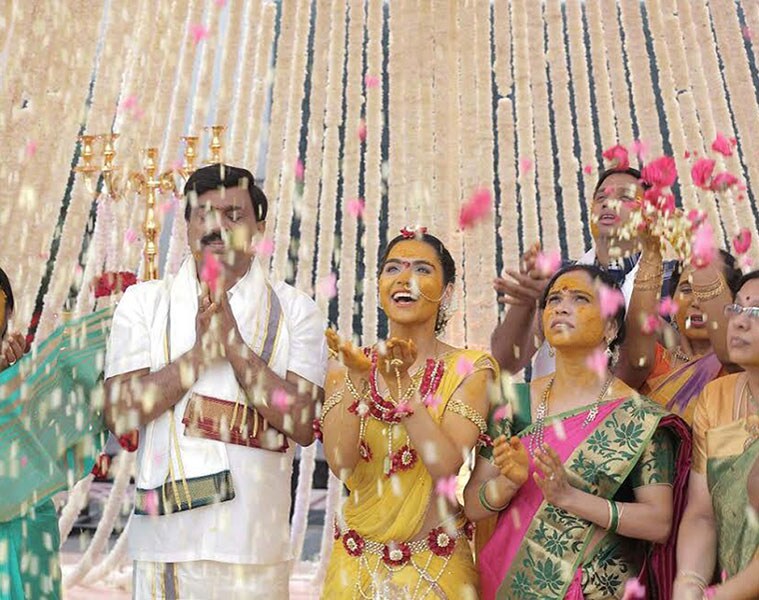 The organisers had already ensured the place is safe, before the event the sniffer dogs were brought in and the entire area was searched for any suspected baggage.

"Number of bouncers could be doubled from Tuesday as film stars from Bollywood, Telugu, Kannada and Tamil are expected to attend the event," said an event organiser. 

This entire area has been put up on notice not to break the rules as the organisers wanted to retain the element of surprise for guests.
Last Updated Mar 31, 2018, 6:33 PM IST