City barber fulfills 'blind' dreams
A Bengaluru barber shows what it means really to help.
Eight visually-impaired are living a decent life, thanks to Bob.
For Suresh Babu helping the poor means, to ensure that they are self-sufficient and this is what Babu has been doing for the last several years. A barber by profession, Babu runs an orchestra for the blind.
With the money that he earns through his hair-styling business, Babu, who is a school dropout, has been helping the visually impaired live a decent life.
Babu who is popularly known as Bob, opened an orchestra for artists who are visually challenged and what ever earnings come from that, he distributes it equally.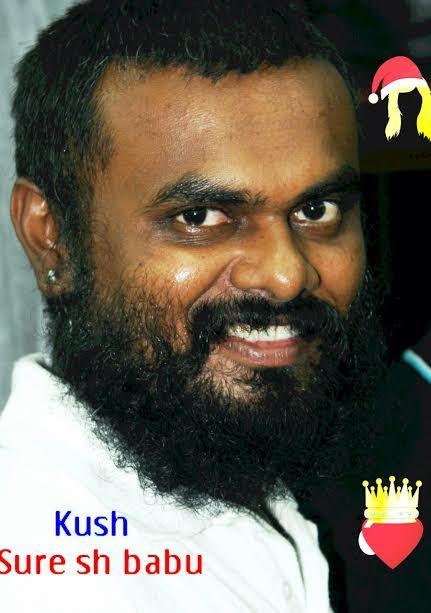 When asked what inspire him to take up this cause of setting up an orchestra for blind he said, he was inspired by Mother Theresa from his childhood days. " I do not want to give any donations of money to physically challenged person, instead I wanted to help them with their talent. I chose the blind people with skills in music and give them  a platform," he said.

The eight blind artists, who call themselves the 'ABCD Orchastra' have performed at several events across Bengaluru and even outside.
Murugan an artist from Chennai said, he is able to get a sufficient income specially during festivals as there is a good amount of booking. When ever there is an event the artists are informed and picked for common point.
For indoor performance ₹15,000 is charged and ₹20,000 is for out door. Old films in Kannada, Tamil and Telugu and Hindi are  the attraction from this team.
Last Updated Mar 31, 2018, 6:46 PM IST