Cinema crisis takes an ugly turn; 12 cr loss reported
The crucial meeting held between film fraternity on Wednesday could not solve the crisis.
The standoff had led to postponement of six Malayalam movies till now.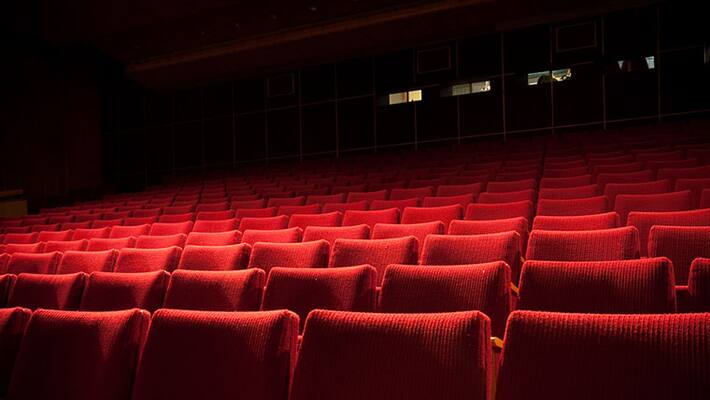 The fresh talks held between film bodies have failed to come to a consensus on sharing theatre revenue.

 To pressurise the Kerala Film Exhibitors Federation (KFEF), Malayalam Film Producers Council and Distributors Association have decided to stop the screening of other language movies from theatres across Kerala which includes Aamir Khan's 'Dangal' and Vishal's Tamil movie ' Kaththi Sandai. 

As a result, after 30 December, the entertainment industry in Kerala will come to a complete stand still. Already, due to the fallout, the industry has reported a loss of 12 crores.
Once the strike is over six movies that were awaiting Christmas release would be screened first and there will be no other screening for one month. 

Meanwhile, the film bodies have also decided to continue their talks to reach an agreement on sharing theatre income, which has been the main cause of contention. 

The exhibitors are demanding 50-50 profit from theatres as opposed to the current 40%. However, the producers are not willing to change the status quo, citing losses. 

The meeting held last week in the presence  of AK Balan, Minister for Cultural Affairs had also failed to end the impasse. 

The releasing of six highly-anticipated films in Malayalam, including Mohanlal's 'Munthirivallikal Thalirkkumbol', Mammootty's 'The Great Father', Dulquer Salman's 'Jomonte Suvisheshangal', Prithviraj's 'Ezra', Dileep's 'Georgettan's Pooram' and Jayasurya's 'Fukri' has been postponed.
Last Updated Mar 31, 2018, 6:45 PM IST