Karnataka: Gowdas excommunicate families over goddess puja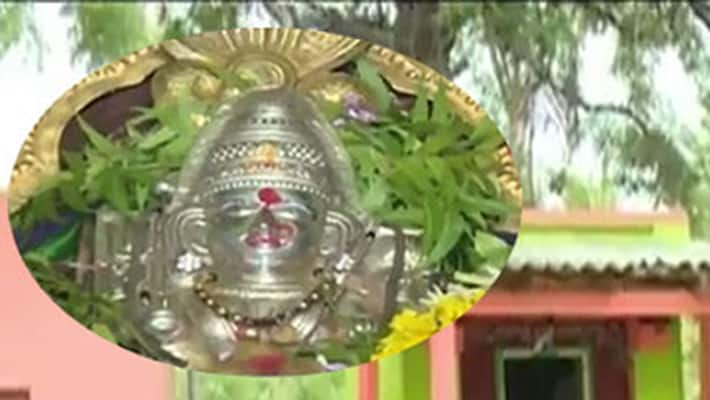 Gangadhar's family and four other families have been worshiping the idol of Honna Kalashamma for many years in the village. But two years ago, leaders of the Gowda community had asked them stop their worship of the goddess and throw the idol away.
But the members of five families refused to abandon their deity. Leaders from the village convened a meeting and decided to excommunicate these families from the village. Other families, fearing a similar punishment, have kept quiet on the matter.
All other villagers have been warned of consequences if they help Gangadhar and the other four families. Village leaders have ruled that anyone found helping them would be fined ₹1000.
Gangadhar has complained that these five families are not being given even drinking water and no one offers them any job.
They said that repeated requests to the deputy commissioner and MLAs too have not born any results so far.
Last Updated Mar 31, 2018, 7:05 PM IST