Child tracking device launched in Coimbatore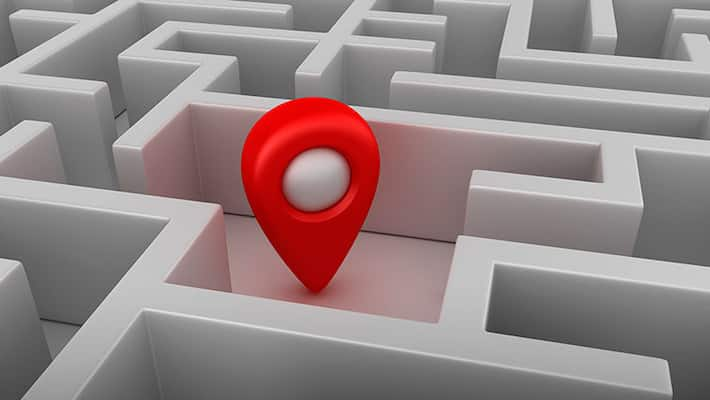 A Coimbatore-based company has launched a device designed to let parents locate their children besides keeping track of their outdoor movements.

The innovative tool called as "gTag," a GPS locator, comes in strong ABS and Polycarbonate design with locking features and white colour glossy finish along with a GSM SIM without any subscription charges.

"gTag is an innovative product that will provide visibility of school children's outdoor movements to parents. It is a hardware device cum android app which gives instant updates as to when the child reaches or leaves places marked by parents," Clove Digital founder, Anuraag Renjith, said in a release.

"gTag is handy and can be easily tagged to a child's school bag. Freedom to choose GSM SIM helps parents identify right network with coverage in child's route," Anuraag added.

The device will help parents know their child's exact location while travelling.

In the case of an emergency, they can also choose to see the real-time location of the child on map view using gTag android app, he said.

The device can be purchased online from Amazon India and Clove Digital.

Data plan required could be either prepaid or post-paid from any of the service providers.
Last Updated Mar 31, 2018, 6:45 PM IST