'Child mafia' brings new terrors to Bengaluru's poor
Poor migrant families in the city are being targetted by a 'child mafia'.
The children of these migrants are easy targets for kidnappers.
The abducted children are later forced to become beggars.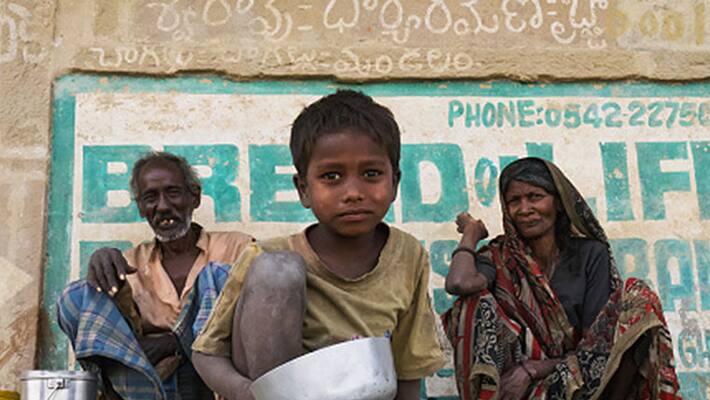 The case of a migrants worker's baby's theft in HAL, Bengaluru, has raised concern among the police about the safety of children. 

Kanthi, a migrant worker from Uttar Pradesh and her husband, have been living in a tent by the road. They sell small nursery plants for a living. 

A month ago when Kanthi had gone to the toilet, her three-month-old baby was stolen by someone who cut a hole in their tent. 

"We are investigating the case. There are a few clues and we are working on it to track the stolen male baby," said Sadiq Pasha, police inspector, HAL police station.

City police feel that a beggar and trafficking mafia may be behind the kidnapping.  For this mafia, the children of migrant labourers and construction workers are easy targets.

Child rights activists say there could be many more cases that have gone unnoticed. Activists who rescue children say that the mafia is very large. 

However, not everything is as clear-cut as it seems. 

"In a few cases, lawyers are approached by the parents who file a missing person case. The courts take up the case and ask the police to reunite the rescued child to reunite with parents. The irony is that the parents, who are also part of the mafia, use their own children for begging," said Vasudev Sharma, Executive Director at Child Rights Trust.
Last Updated Mar 31, 2018, 7:00 PM IST