Video of a man tying Karnataka CM Siddaramaiah's shoelace goes viral
Karnataka Chief Minister is no stranger to controversies.
In a new video released on Twitter he is seen standing by a doorway while a man kneels to tie his shoelace.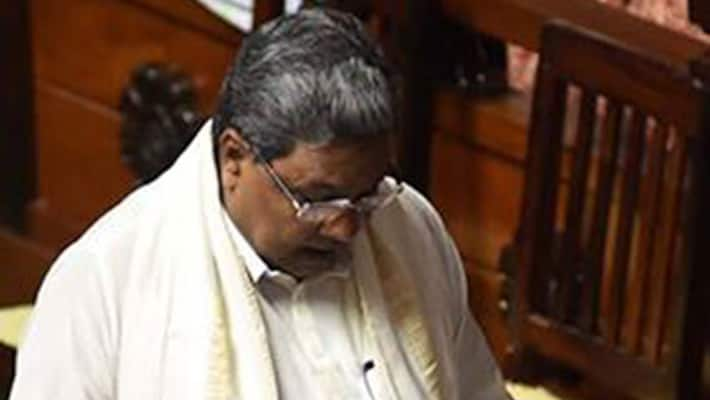 The Karnataka Chief Minister Siddaramaiah has found himself in a fresh controversy as a video of a man tying his shoelaces has gone viral. The video shows the CM standing at the doorway while a man is kneeling down to tie his shoelace.
While some reports claimed the man was his Personal Assistant, his media advisor soon clarified that the man in the tweet was a relative and not a member of the staff. "It is hereby clarified that the person tying CM Siddaramaiah's shoelaces is not his staff, but his relative, the Media Adviser to Karnataka CM said in a tweet.  Whatever the case may be, the opposition quickly called out the incident accusing the CM of being arrogant and pseudo-secularist.  
The Chief Minister himself tweeted that no one was helping him put on the shoes and it was his relative who had simply bent down to 'look' at his shoes.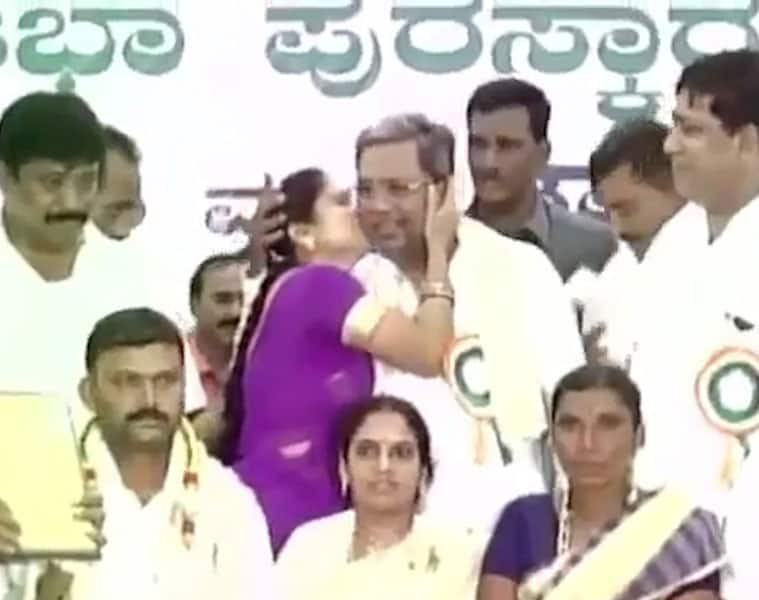 Siddaramaiah had a year mired with controversies. Earlier this year in June, a woman Panchayat member had planted an affectionate peck on his cheek at a public event and the channels embarrassed him by playing it on loop. In another incident, in March, he found himself in a controversy over a Hublot watch worth Rs 70 lakh that he said was a gift from an NRI friend. 
Last Updated Mar 31, 2018, 6:53 PM IST