Chennai techie murder: 22-year-old engineering graduate arrested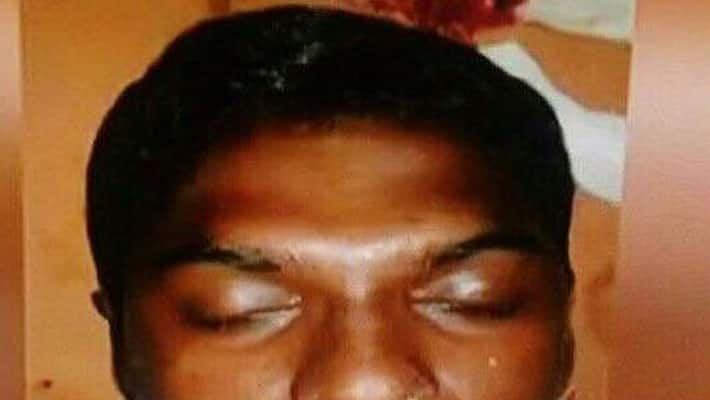 The Chennai police made a major breakthrough and arrested a 22-year-old engineering graduate from Tirunelveli on Friday night.
It is being reported that the accused identified as Ramkumar from the Meenakshipuram village in Tenkasi in Tirunelveli tried to kill himself, when the police went to arrest him.
According to reports Ramkumar had studied in a private engineering college in Tirunelveli and had come to Chennai in search for a job. He lived in a guest house close to where Swathi used to live in Choolaimedu in Chennai.
A senior police officer told The Hindu that Ramkumar slit his throat and has sustained was rushed to Government Medical College Hospital in Tirunelveli for treatment. The doctors have said that he will recover.
Last Friday, 24-year-old Infosys employee, Swathi was hacked to death in broad daylight while she was waiting at platform number 2 of the railway station to board a train to work.
With the case making headlines across the country, the Chennai police had assigned over 100 policemen to track down the killer. It is reported that the police got a major breakthrough after they released an enhanced sketch of the suspect.
Ramkumar was identified by a local security guard, who told the police that the suspect has been missing since the murder. The police investigation later found that both Ramkumar's and Swathi's phone (which the killer had taken away) were switched-on for the last time near Choolaimedu.
Last Updated Mar 31, 2018, 6:43 PM IST