This Chennai girl's Facebook post on Jayalalithaa is going viral
Now her statues will come up all over the state, and for once I'm glad. In a few generations, all that will matter is that there is a woman's statue as well, and that statue is not a mere kannagi who was venerated because she was a perfect wife, but of a woman who was a true and powerful leader of her own merit and her own making.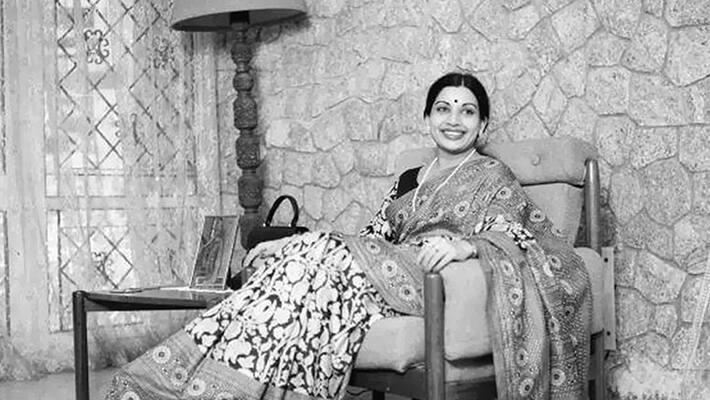 Jayalalithaa, the former chief minister of Tamil Nadu has been a woman of myriad characteristics for the masses in the country. For her rival politicians, she was a fire, for her party workers – Puratchi Thalaivi; for the people of Tamil Nadu – beloved Amma.
As the nation takes to expressing their grief, condolences and opinions on the void left by the enigmatic woman that is Jayalalithaa, the social network is abuzz with remembrances and nostalgic anecdotes regarding the life and career of Amma. Among this is a post on Facebook by Charanya Kannan, a resident of Chennai, where she is lays down why she thinks that Jayalalithaa was a exemplary woman and a charismatic leader. Many of the readers have found their sentiments echoed in this post and so the post is going viral  Read her post below:
Last Updated Mar 31, 2018, 6:43 PM IST