Chennai Airport's glass ceiling collapses 63 times in 3 years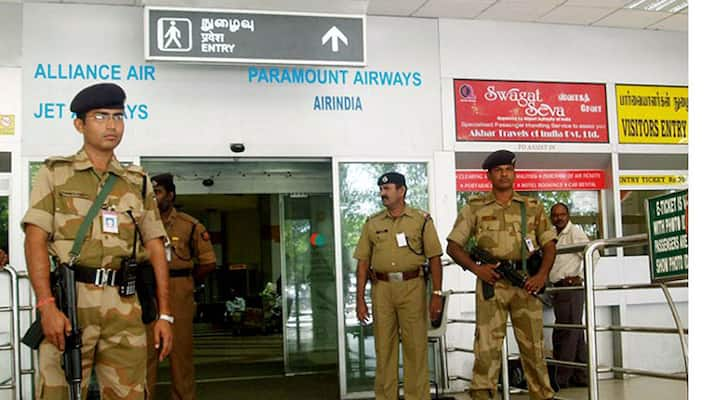 The new domestic terminal of Chennai Airport seems to have entered into a race of setting a unique record of ceiling collapse, as it's glass ceiling collapsed for 63rd time since the inauguration in 2013.
The Airports Authority of India has already been sent a notice earlier in April, by National Human Rights Commission (NHRC) and Union Ministry of Civil Aviation after the 61st collapse of the ceiling.
Following the 61st incident, a petition was filed by Supreme Court lawyer, S K Saamy, which motioned that the ceiling fell four times within six months of its inauguration in 2013. 
The airport personnel have also been injured due to the ceiling collapse in the past, mentioned the petition.
Last Updated Mar 31, 2018, 6:35 PM IST