Chandy gets clean chit, Lokayukta unhappy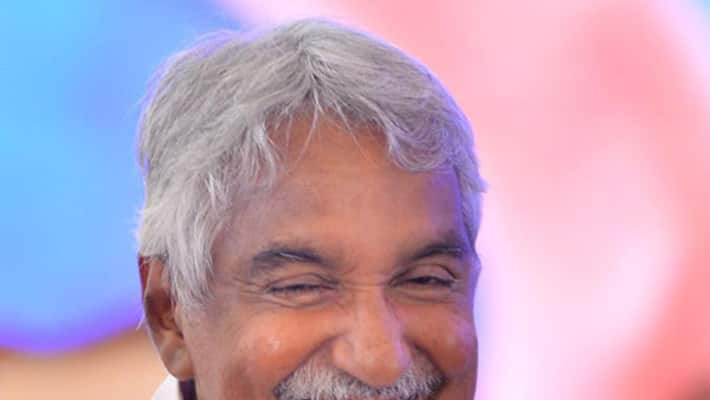 Lokayukta expressed dissatisfaction over the remarks of Upa-Lokayukta, which gave a clean chit to Chief Minister Oommen Chandy and other Cabinet Ministers.
Lokayukta Justice Pius C Kuriakose, while considering a case against the Chief Minister, clarified that the remarks and related news came out while he was abroad.
The Lokayukta had earlier said that there is no case pending against the Chief Minister and Cabinet Ministers in Lokayukta or Upa-Lokayukta.
Justice Pius C Kuriakose said he was not aware of such remarks. "It may be due to sins of my past life that accusations have been framed over things beyond my knowledge," he said.
The State Information Officer, in a reply to an RTI query, had said that there were 45 cases against the CM and eight other ministers.
However, Upa-Lokayukta in reply to a petition filed by Chief Minister's private secretary clarified that there was no case pending before them against Chandy.
It also said that the Lokayukta has neither submitted declaration under Section 14 nor ordered for a trial, as per Section 15, in even one case, against the CM or Cabinet Ministers, before it and hence, none of the accused can be considered as tainted.
Last Updated Mar 31, 2018, 6:52 PM IST